Blog
Video Editor SDK
How To Use AI Video Editor To Improve User Retention In Short Video Apps
As a product manager, you know that users are your greatest asset. Keeping them engaged and excited can make or break the app, which is why retention is key. In this article, we will show a few ways to keep users hooked on your short video app, including using an AI video editor SDK. TikTok, Chingari, and other successful players on the field will serve as examples.

Alex Krasko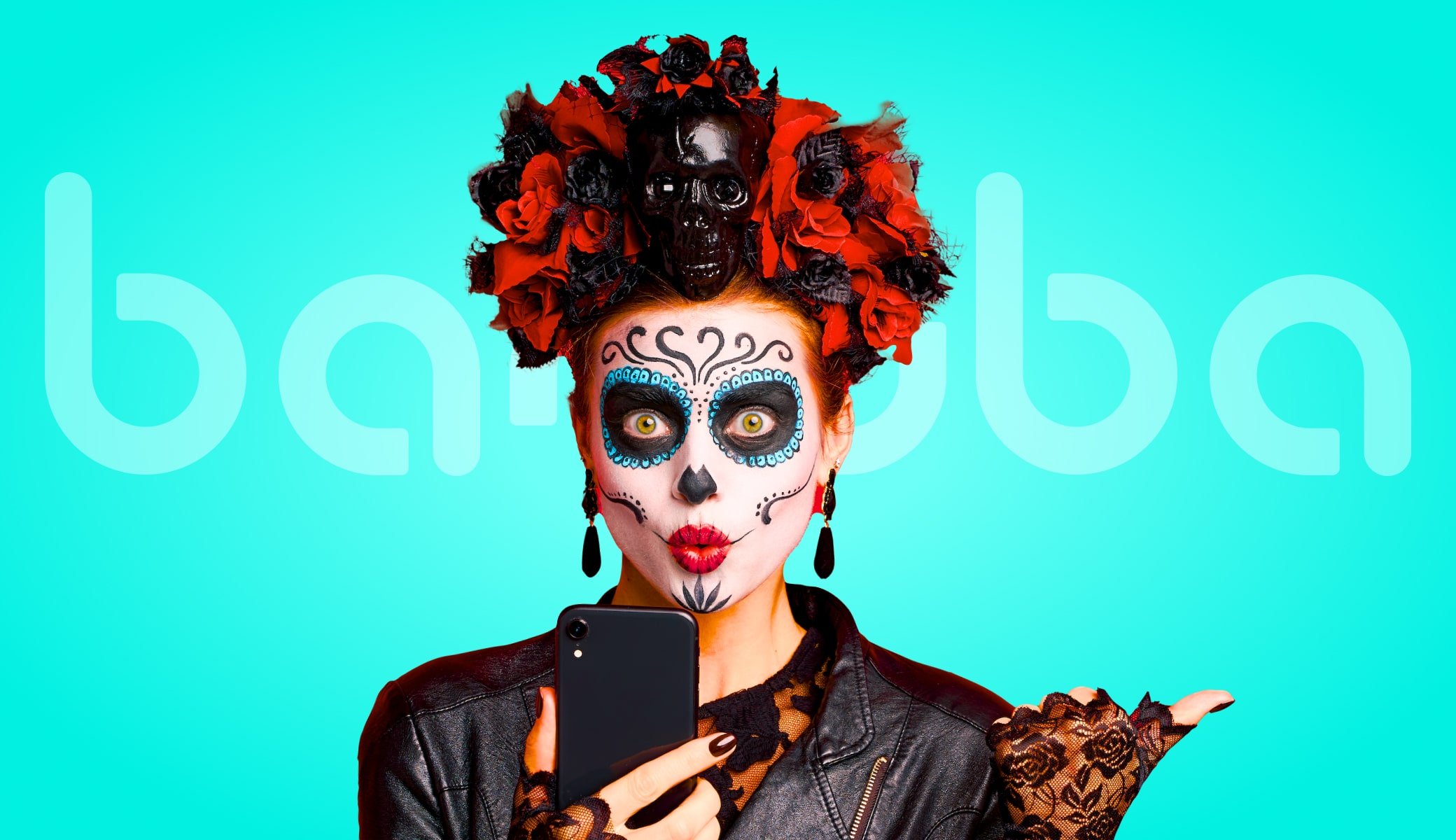 Increasing the number of MAUs in short video apps is a daunting task. Beating TikTok on the global market would require setting a world record among all the social media platforms.
Source
Fortunately, there are proven ways to boost this metric.
Chingari: help people switch
Chingari is an Indian short video app. It was among the first projects to get its share of the market after TikTok was banned in India, and now has over 20 million monthly active users and more than 50 million downloads.
One of the ways they managed to achieve it is by helping users seamlessly transition between apps. Sumit Ghosh, the founder of Chingari, made a Twitter poll asking people whether they want a tool to import the videos they uploaded on TikTok.
A feature like that would be the most useful for prolific creators, who are exactly the kind of people you want to get. Help them retain the work they've already done, and you will retain them.
TikTok, Chingari: incentivize video creation
TikTok has a clear model for content creators to earn money from their platform.
A person with at least 1000 followers can host live streaming sessions and receive gifts from the viewers. Each gift is worth a certain amount of "diamonds" which can be later exchanged into real-world cash. Thanks to their inbuilt face video editor, the streams can be quite fun, motivating viewers to donate.
TikTok live stream
Chingari has a different approach and rewards not just content creators, but also viewers. Besides giving in-app currency for original audios and videos with trending hashtags, there are incentives for commenting, watching videos, subscribing to other creators, and more. And, of course, there are limits (e.g. rewards are capped at 50 non-spam comments per day) to ensure fairness.
This is a straightforward way to ensure people keep logging in often and keeping the hype up. You can also find out more about essential usage metrics for better understanding of your audience.
Likee, Chingari: use an advanced AI video editor
No short video app is complete without a set of cool filters. Likee, for example, uses their array of effects as a competitive advantage.
Likee Facebook ad
Chingari, being an app that targets primarily Indian users, has a special set of AR masks with a local feel.
An AR mask styled after Indian jewelry
There can't be too many filters and effects available to the users. Self-expression is at the core of the offering for short video apps. This is what can be included:
LUTs (Instagram filters). These are color correction schemes for the entire video (e.g. black-and-white). With a face video editor, they can be added with a couple of clicks and give the clip a new look and feel.
AR masks. Augmented reality facial effects like the one in the picture above. The easiest way to get them for your app is to use an AI Video Editor SDK, more on that later.
Beautification. Automatic removal of wrinkles, acne, and eye bags; whitening teeth, applying virtual makeup, and more.
Background replacement. Filtering out everything other than people in the image and replacing it with a static image, a GIF, or even a 3D environment. A chroma key inside a user's phone.
Video effects. Transformations and deliberate distortions applied to the entire clip or certain parts of it. Examples include Rave, Zoom, Flash, etc.
LUTs
---
AI video editor SDK
: get many filters and effects quickly, engage users
All the distorted faces and masks could look funny but the technology behind them is complex. Developing something like that from the ground up could take months or even years, and that is assuming you will be able to find experts in machine learning, artificial intelligence, and augmented reality to handle research and development.
The simplest and most cost-effective way would be to use an AI video editor SDK: a premade module containing all the necessary functionality. It can be integrated with an app that is still being developed or has already been launched, the entire process could be completed within a day. In addition, these SDKs usually include other video editing features that would save you enormous amounts of time and money and allow you to launch your product faster.
For example, Banuba AI Video Editor SDK can trim the videos, add subtitles or images, automatically create slideshows, and includes all the effects mentioned in the previous subsection. Moreover, it allows access to the asset store with thousands of filters and has an AR cloud that stores effects and lets you decrease your app size.
It is free to try for 14 days, so go ahead and check it out!
Choosing an AI video editor SDK isn't easy, as there are a lot of things to consider:
Video editing functionality: trimming, subtitles, GIFs, etc.
Camera features: hands-free mode, timer, flash, etc.
Effects number and quality
Technical aspects: platform and operating system compatibility, AR cloud, etc.
Commercial aspects: price, trial period, customer support quality, etc.
Take a look at our face video editor SDK comparison article to see the top options and details on each of them.
TikTok: personalized notifications
There is a fine line between a helpful push notification and an annoying one. The thing that separates them is personalization: the app pings users to show them something they would genuinely like, they would look upon the app more favorably.
TikTok has an algorithm that curates each person's individual feed and selects videos based on their personal preferences. It takes into account many factors, each of which has a different weight in the system's decision-making process: previously watched clips, preferred categories, favorite creators, mobile device's language and OS, and more.
This same system operates the push notifications that ensure the users will get excited, not angered.
Conclusion
The short video app market is very competitive, which means user retention is extra important. There are proven methods of attracting people and keeping them engaged, like offering easy ways to switch to your app, providing a lot of cool face filters, or sending personalized notifications. The easiest way to include the abovementioned effects is to use AI video editing. And while you are here, don't hesitate to try Banuba Video Editor SDK for free!
Top