Blog
Empowering your React app with a video editor is a great yet challenging idea.
You should find the right functionality, integrate and customize it spending much time.
Here comes a React Native video editor SDK that solves most issues.
In this post, you'll learn how to integrate a VE SDK into your React app featuring:
- 7 core features of Banuba's VE SDK
- Up-to-date statistics on React Native
- Video Editor vs Face AR SDK comparison.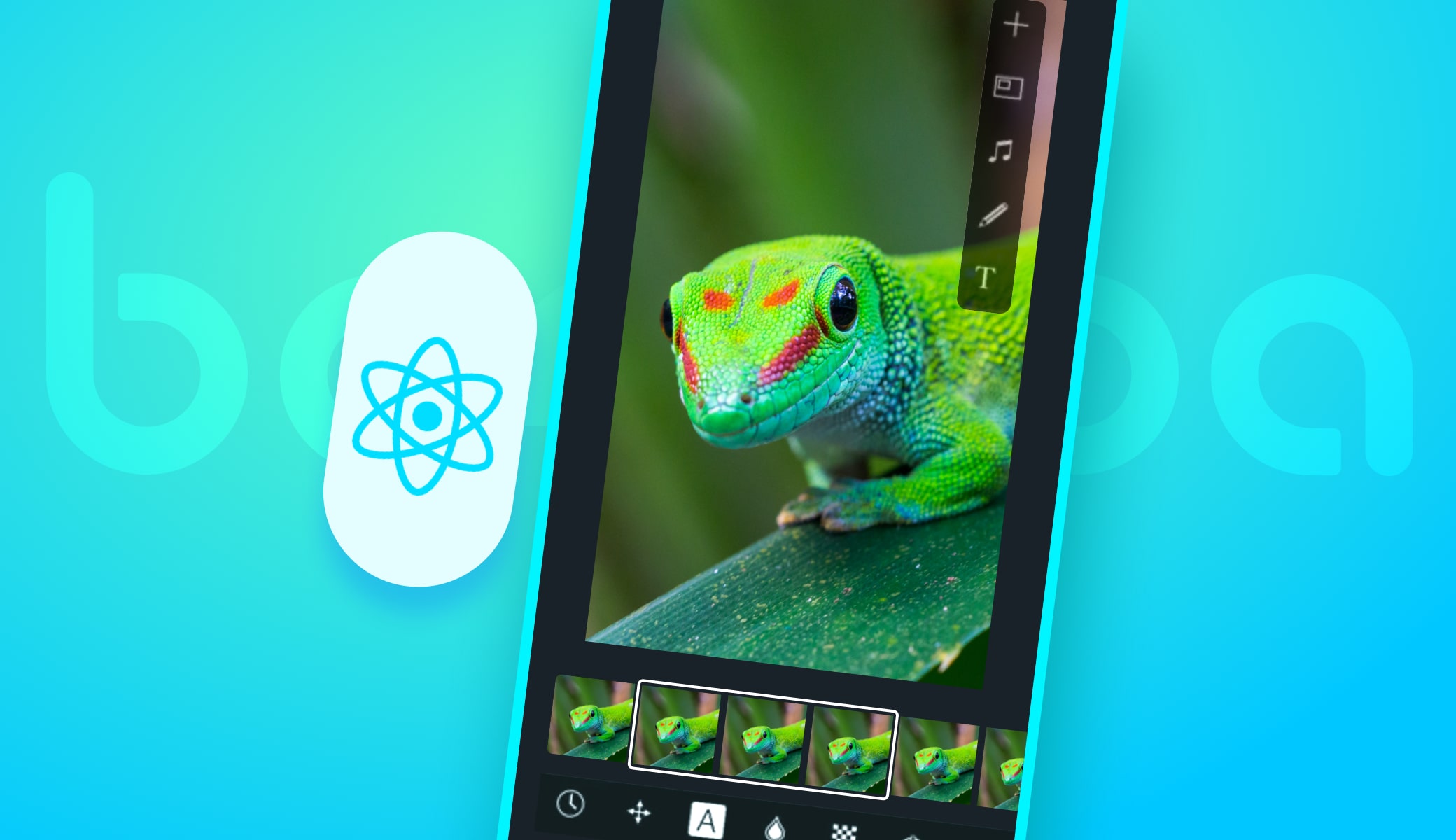 Top