Blog
A beauty filter for live streaming is a great way to enhance the broadcast experience by engaging users to stay longer watching a live stream session and making a streamer more confident about their appearance.
You can use it as a standalone filter to enhance the user camera experience or as part of face filters adding animation, virtual accessories, or entertainment masks.
Today, we'll share the ways of creating beauty filters for streaming with Banuba's Effect Construction Tool.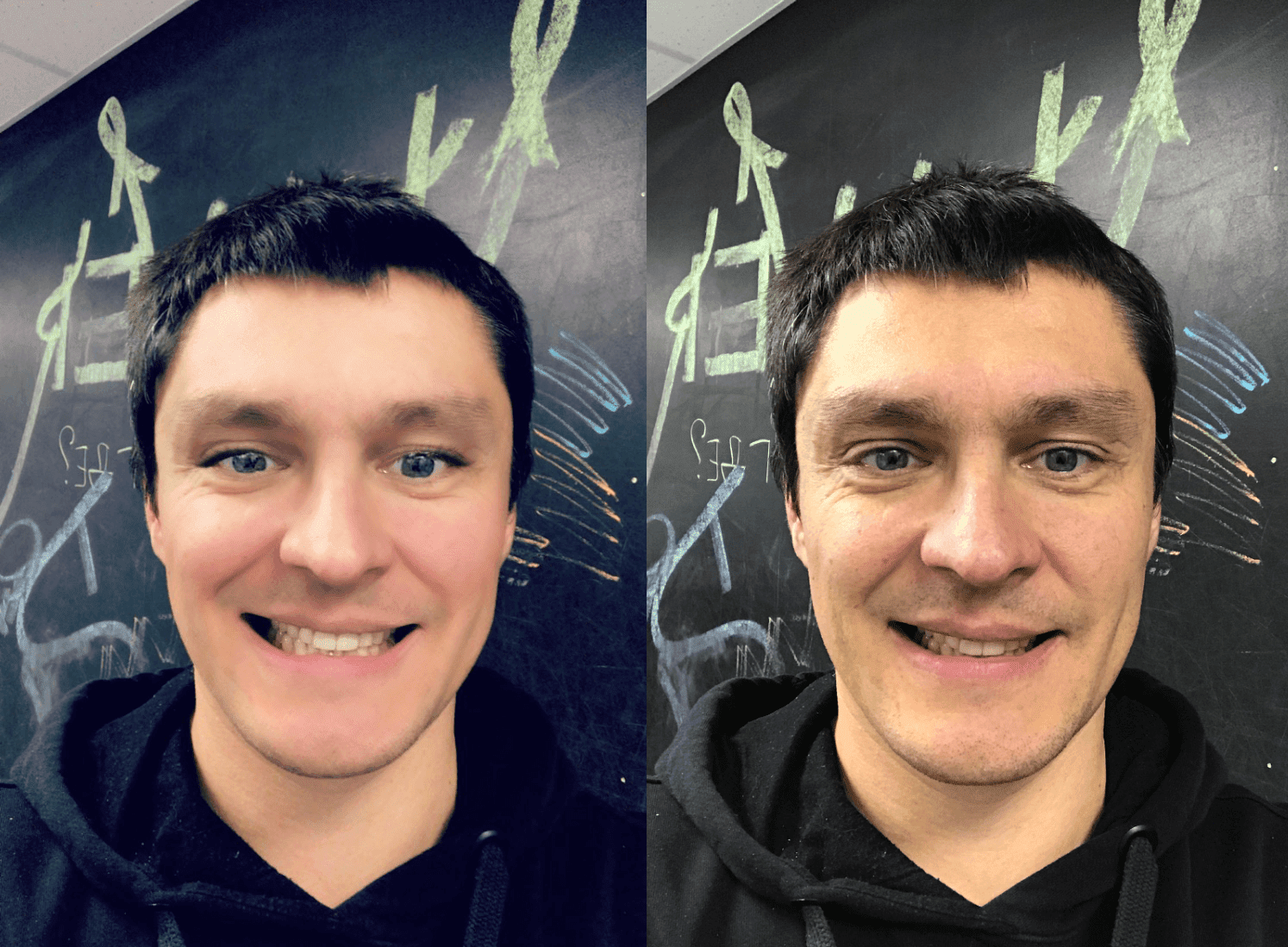 Top