Blog
AR beauty technology has become a game-changer for many beauty brands from makeup and offline salons to retail and entertainment. Augmented reality beautification helps companies provide real-time try-on solutions, tune users' appearance during video calls, enhance medical surgery training, and more.
Still, many makeup brands, entrepreneurs, and tech teams wonder if they need beauty AR features for their businesses and projects and how they can implement solutions time- and cost-efficiently.
If it resonates with your current needs, this post will guide you through:
- How beauty AR technology works
- 5 must-try features of beauty AR
- Core ways to add beautification functionality to your app: SDK and API.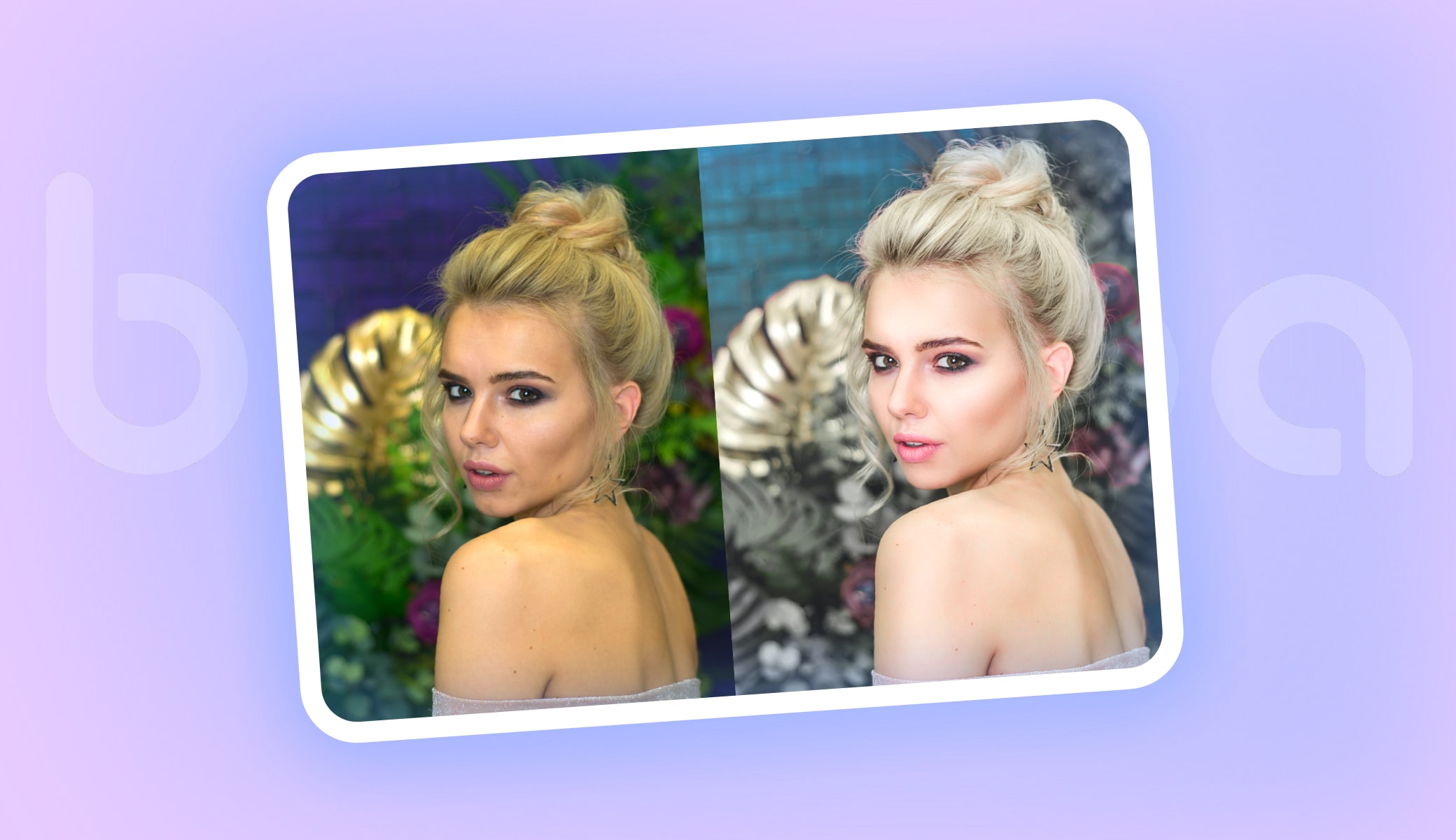 AR makeup is the augmented reality-powered technology for beauty and retail brands which is mostly known as a real-time virtual try-on solution. It means users can apply lipsticks, foundation, blushes, powders, eye liners and shadows online.
Top