Blog
Pay-to-earn model and cryptocurrencies complement each other well. When combined with diverse gameplay options, the product's success chances rise further.
But the most advanced games of this kind leverage another cutting-edge tech to attract and retain players - augmented reality which is among the most effective ones.
Learn how Banuba Face AR SDK and background removal helped Clash of Streamers NFT & Blockchain game get 4M+ installs and 100,000 monthly active users.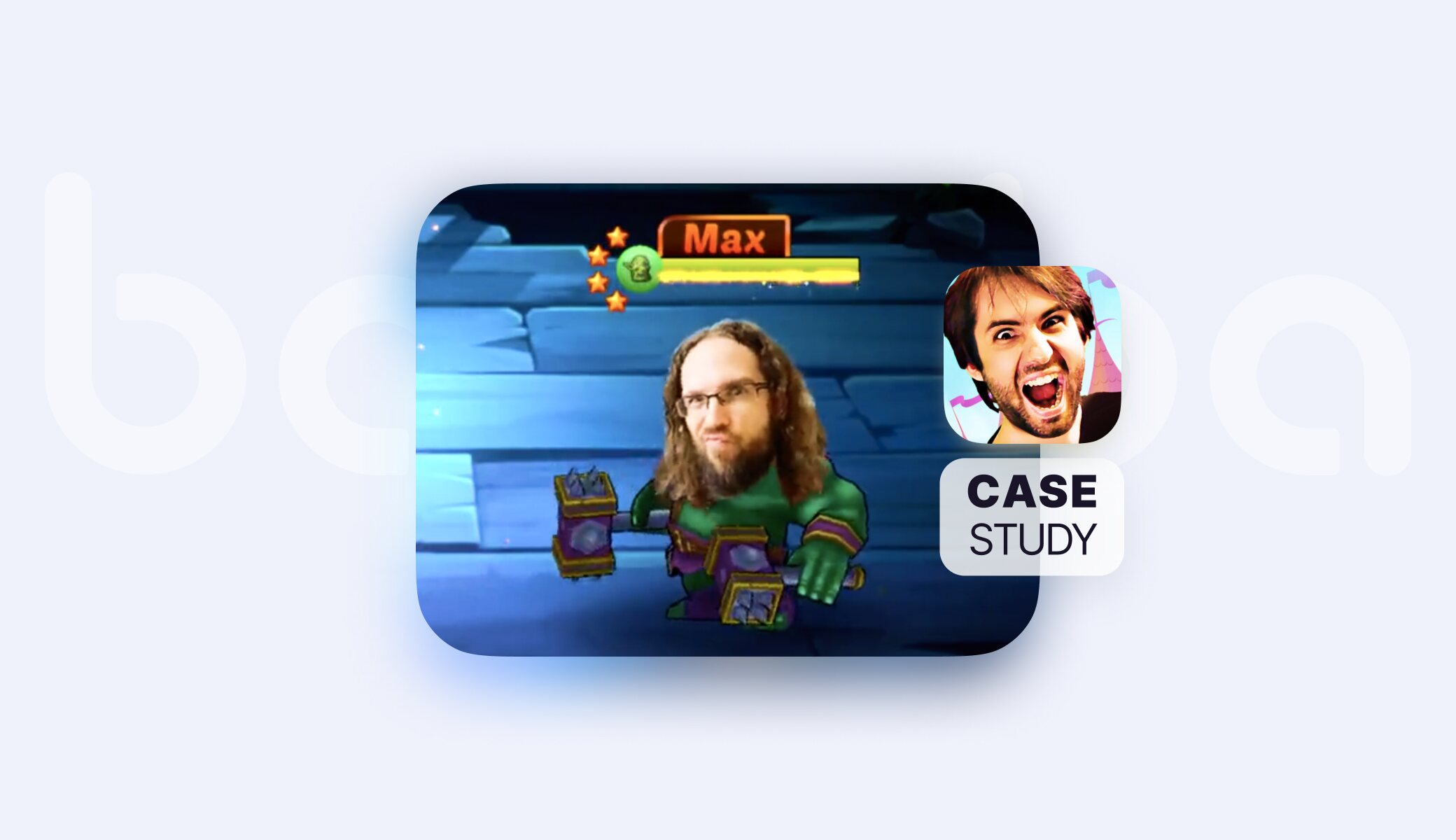 Top