Blog
Video trimming is among the core features of any video product from TikTok-like apps to professional video editors.
However, many brands consider building it from scratch which is a unique yet pricey and long-term initiative. Instead, video editing SDKs come into play and offer a wide range of ready-made features.
In this post, we'll guide you through the step-by-step video trimming integration process into your Android, iOS, Flutter, and even React Native apps.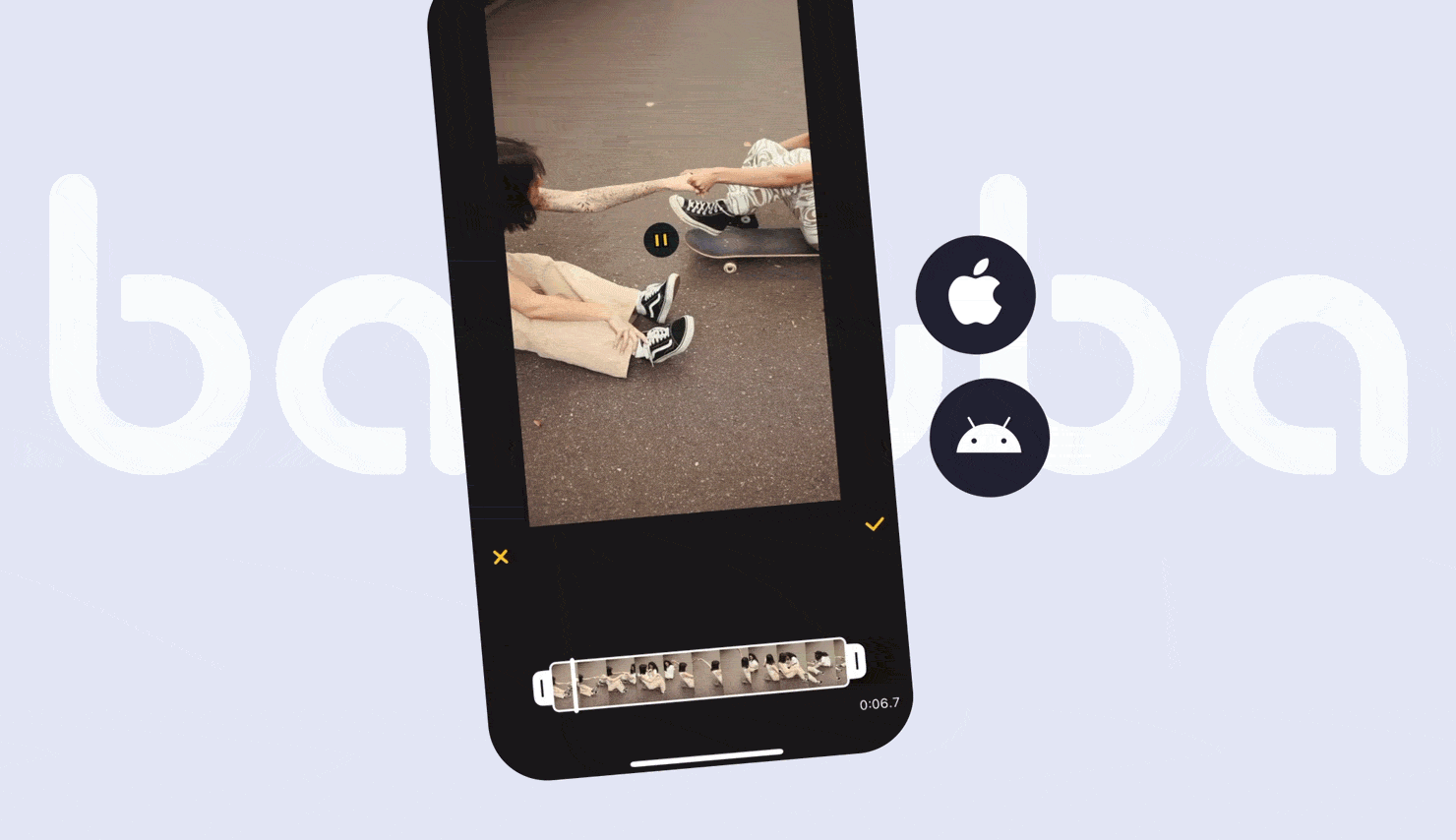 Top