Blog
Flutter gained popularity thanks to the massive reduction in development time it provides when making applications for both Android and iOS. Moreover, it doesn't compromise performance, which is important for apps with video editing capabilities. In this article, we will list 10 best examples of a Flutter video player with their features, advantages and disadvantages.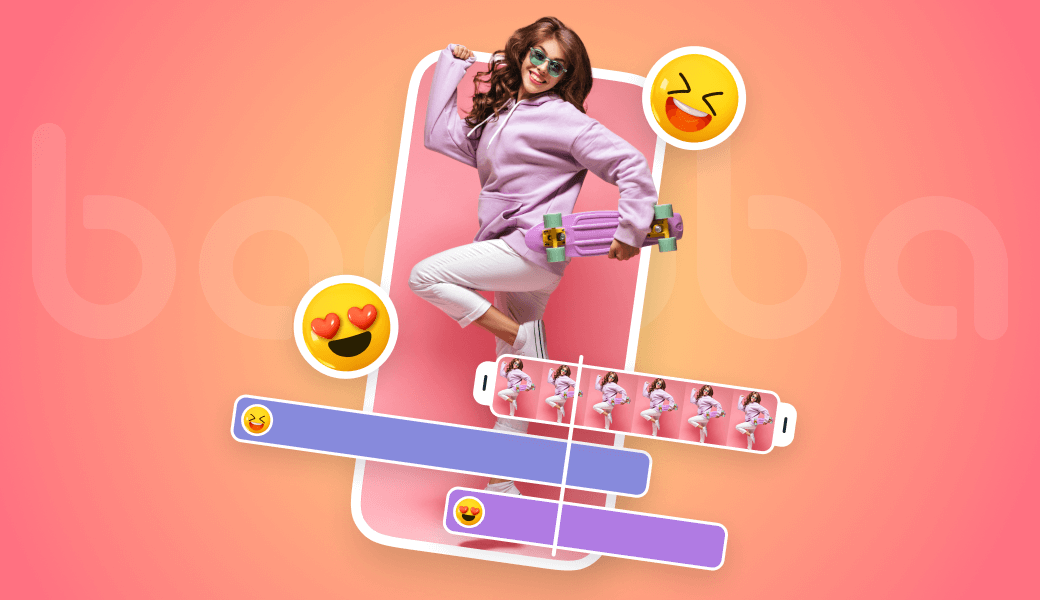 Yes, there are many libraries and SDKs for Flutter that allow for video playback. Some of them (e.g. Neeko or Video Player) are just that – players. Others, like Banuba Video Editor SDK, have a lot of additional features.

There isn't one Flutter video player that would be the best option in all cases. Some developers only need to show videos, so they will prefer something like Video player or Video viewer. Others require extra functionalities, so they would probably go with Banuba Video Editor SDK.

The easiest way to do so would be to use a video player library that's compatible with Flutter on the Web. Video player or Banuba Video Editor SDK are just a couple of examples.

A video editing application in Flutter is a Flutter-based piece of software that can modify videos. Banuba Video Editor SDK is one such examples.
Top