Blog
Beauty filter apps and video editors with face filters are growing and help brands increase user engagement, drive user-generated content, improve promotion, and boost sales.
TikTok, FaceYoga, Sephora, Ulta, and Looke are among the top brands adopting beauty video editors and thriving in the market.
Still, many brands are wondering if beauty app filters are worth investments.
In this post, we'll unveil this topic featuring:
- What are beauty effects and their use cases
- Key benefits of video editors with face filters
- How to add a beauty filter to video editing apps: Android and iOS.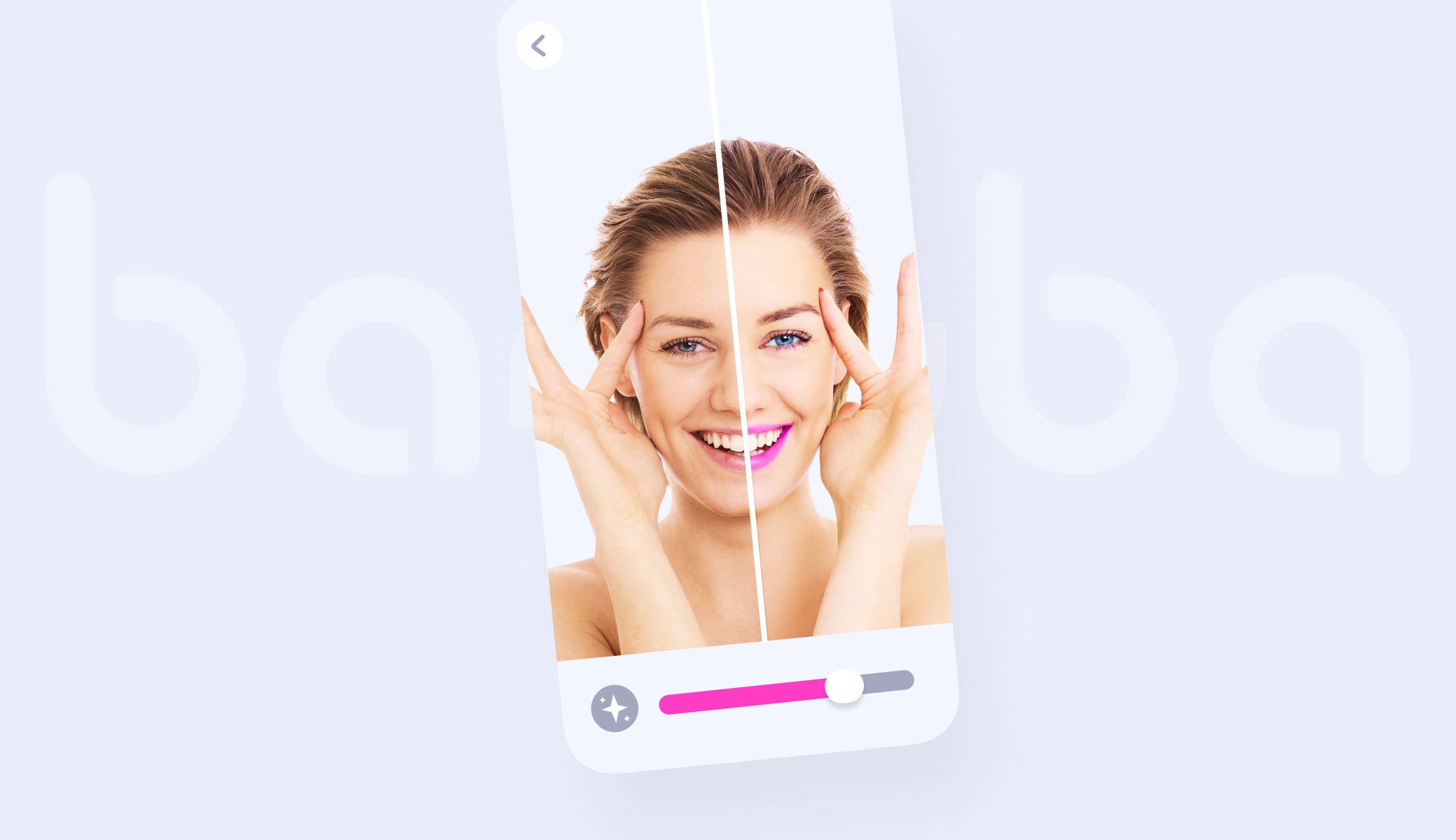 Top