Blog
Gesture recognition is a computer vision technology that processes real-time user data.
It helps you drive user engagement and sessions, and boost sales in your app.
Gesture recognition software is not new to the market, but many businesses still avoid this technology.
In this post, you'll get an in-depth guide on this topic featuring:
- What is gesture recognition in simple terms
- 4 use cases of gesture recognition systems
- How hand motion detection works technically.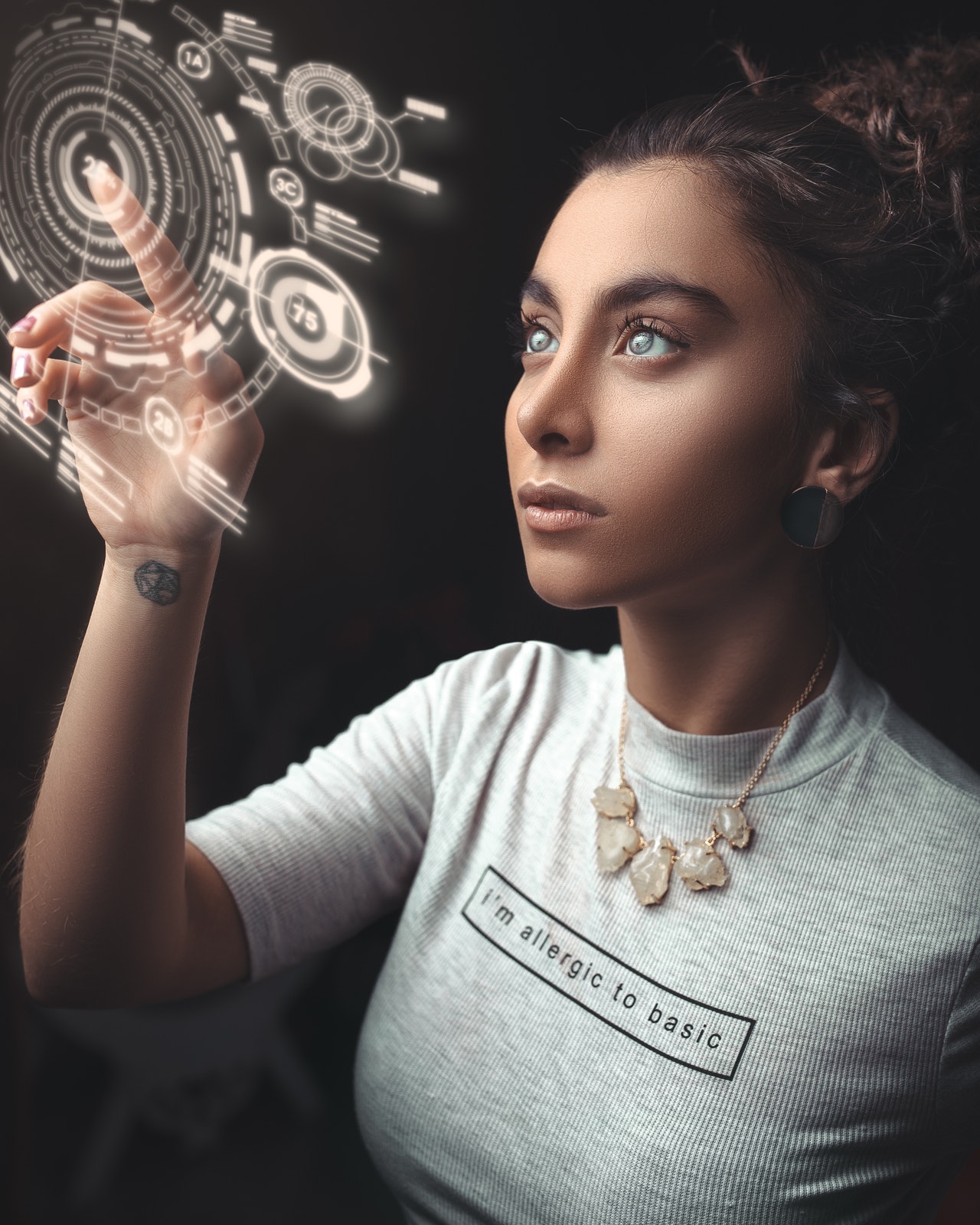 Top