Blog
Virtual nail try on is about driving user engagement in your app.
AR-powered digital nail salons offer unique experiences that replace traditional bars.
So, our post will help you know:
- How nail color simulators help drive engagement
- How do virtual try on nails work technically
- 4 ways to benefit from virtual nail painting.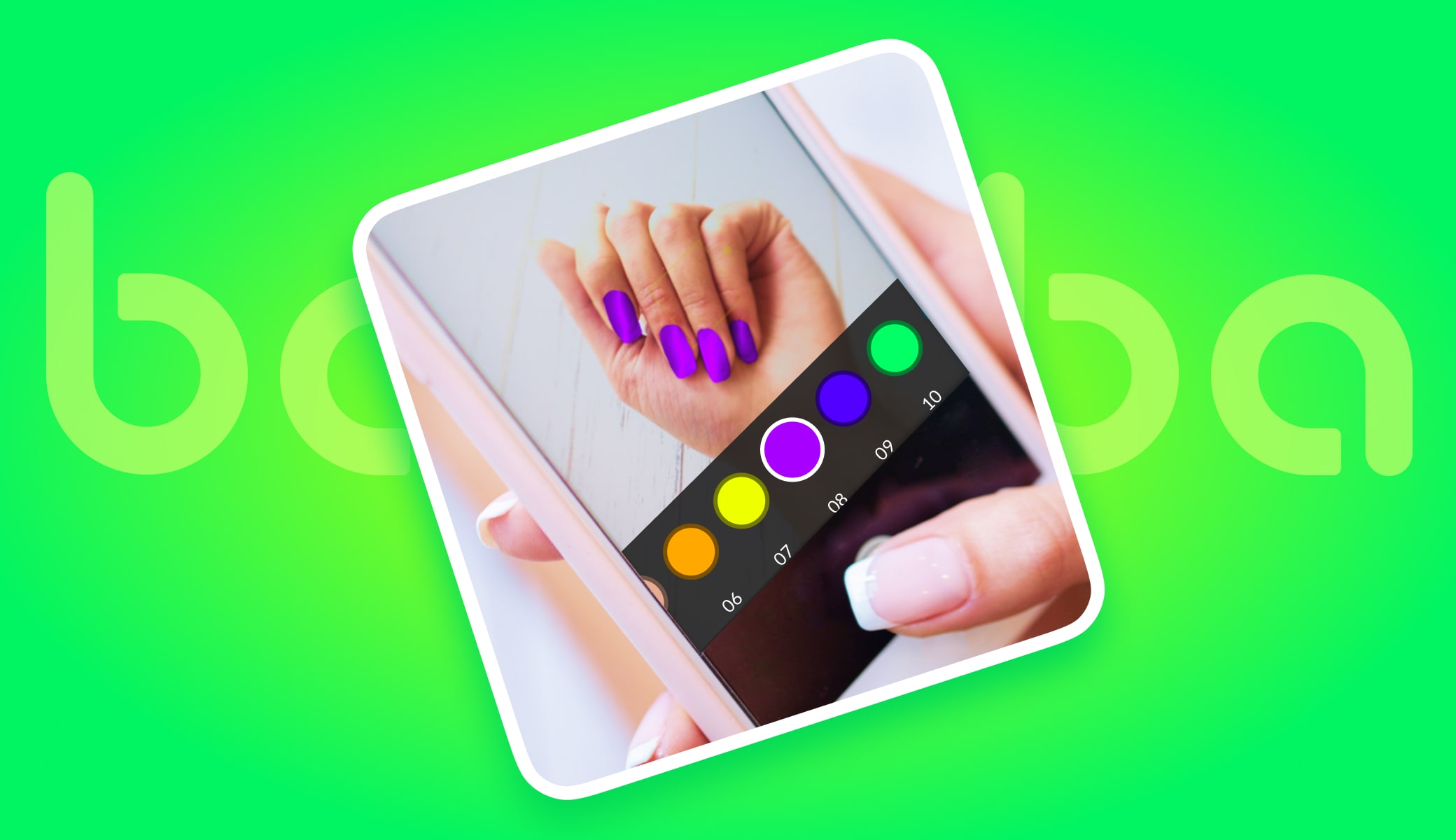 Top