Blog
Background subtraction is a computer vision method to detect in-video objects and compare them to the background and foreground. This machine learning (ML)-based algorithm helps create stunning video background removals, erasers, and changers used by market-leading brands like Zoom, TikTok, Instagram, Bumble, and others.
Despite the technology's success across multiple industries, many startups and companies still wonder how background extraction works and if it's viable and investment-worthy to empower their business apps. Since we've decent experience in facilitating our AR-powered products with background subtraction, this post will help you figure out whether this computer vision-based technology is worth your time and funds. The article features:
Background subtraction: how it works technically
Core challenges background extraction helps to resolve
Must-watch benefits of background subtraction for business
How brands subtract backgrounds from images: use cases
How to empower your app with background subtraction.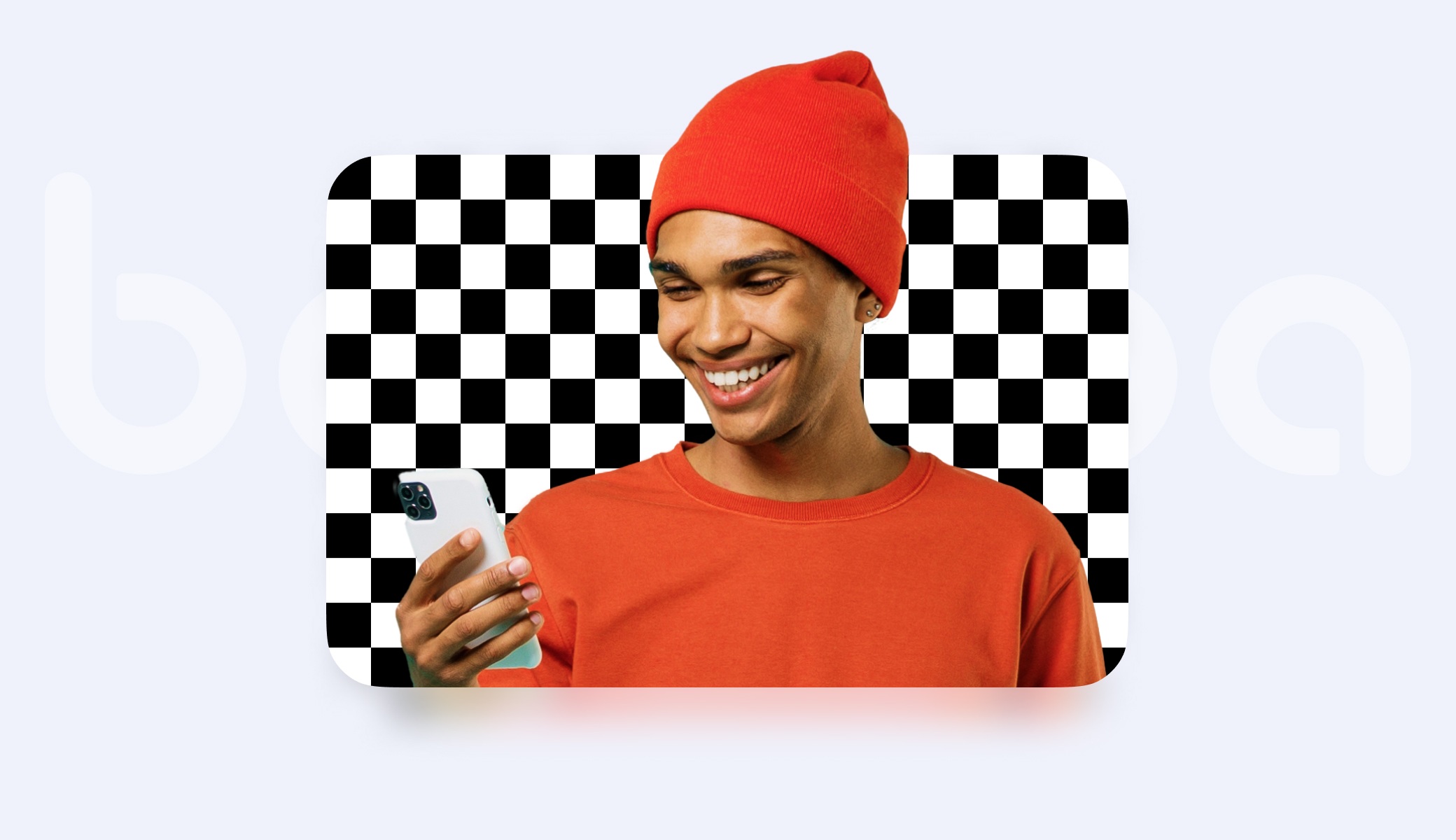 We use background subtraction to prevent embarrassing situations (like people or animals walking in), protect privacy, and add a fun element to video conferencing.

Background removal in image processing is a computer vision technique designed to detect the foreground objects and separate them from the background.
Top