Blog
Unity is the world's most popular cross-platform game engine.
However, developers still face a range of limitations when it comes to building face tracking games and apps in Unity.
One of them is the ability to separate a person from the background in real-time.
In this post, you'll learn how to create a background Unity subtraction featuring:
- Why is Unity background segmentation beneficial
- 4 use cases for background subtraction
- How to subtract background in Unity with Banuba.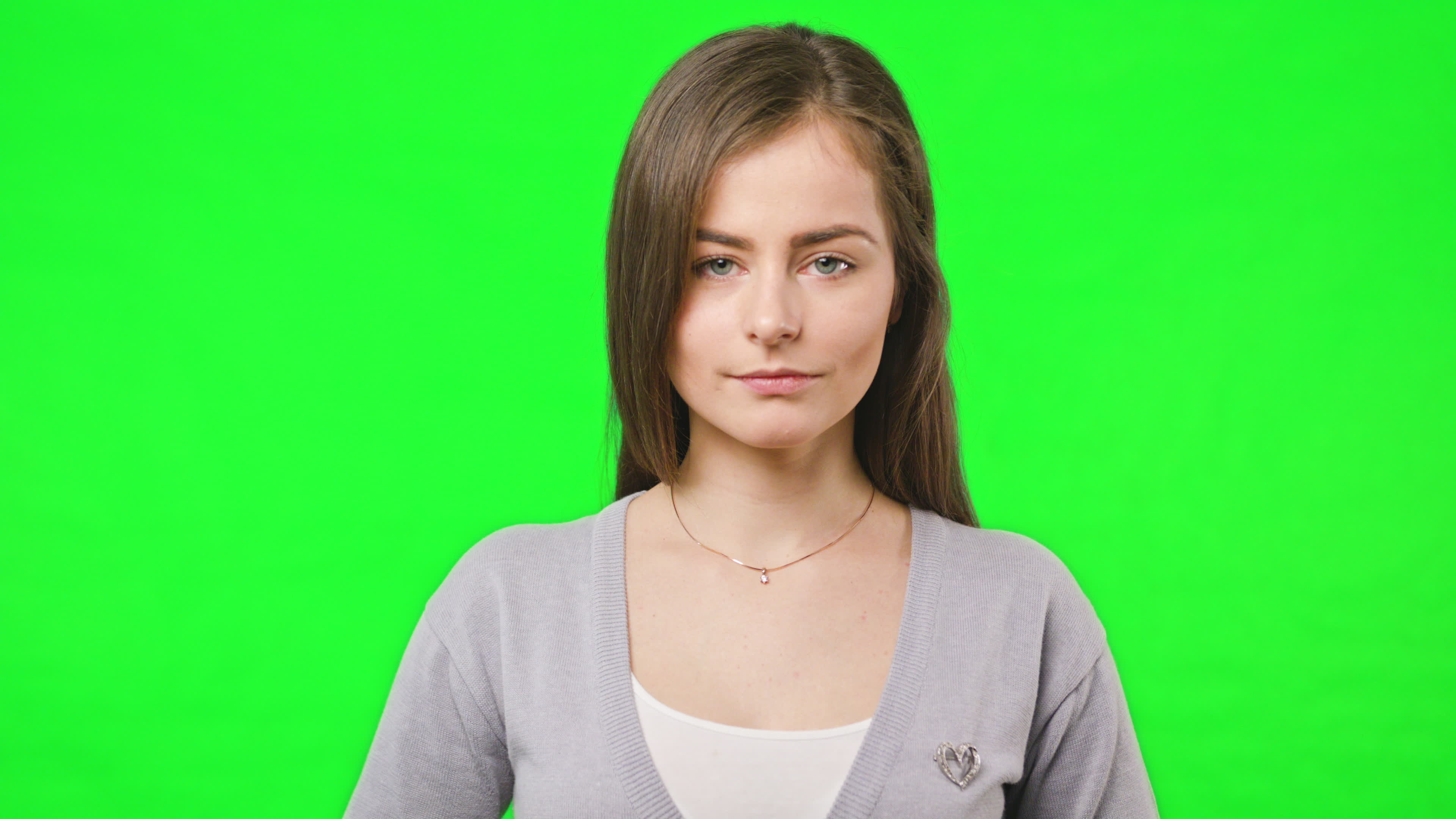 Top