Blog
Unity is the world's most popular cross-platform game engine.
However, developers still face a range of limitations when it comes to building face tracking games and apps in Unity.
One of them is the ability to separate a person from the background in real-time.
In this post, you'll learn how to create a background Unity subtraction featuring:
- Why is Unity background segmentation beneficial
- 4 use cases for background subtraction
- How to subtract background in Unity with Banuba.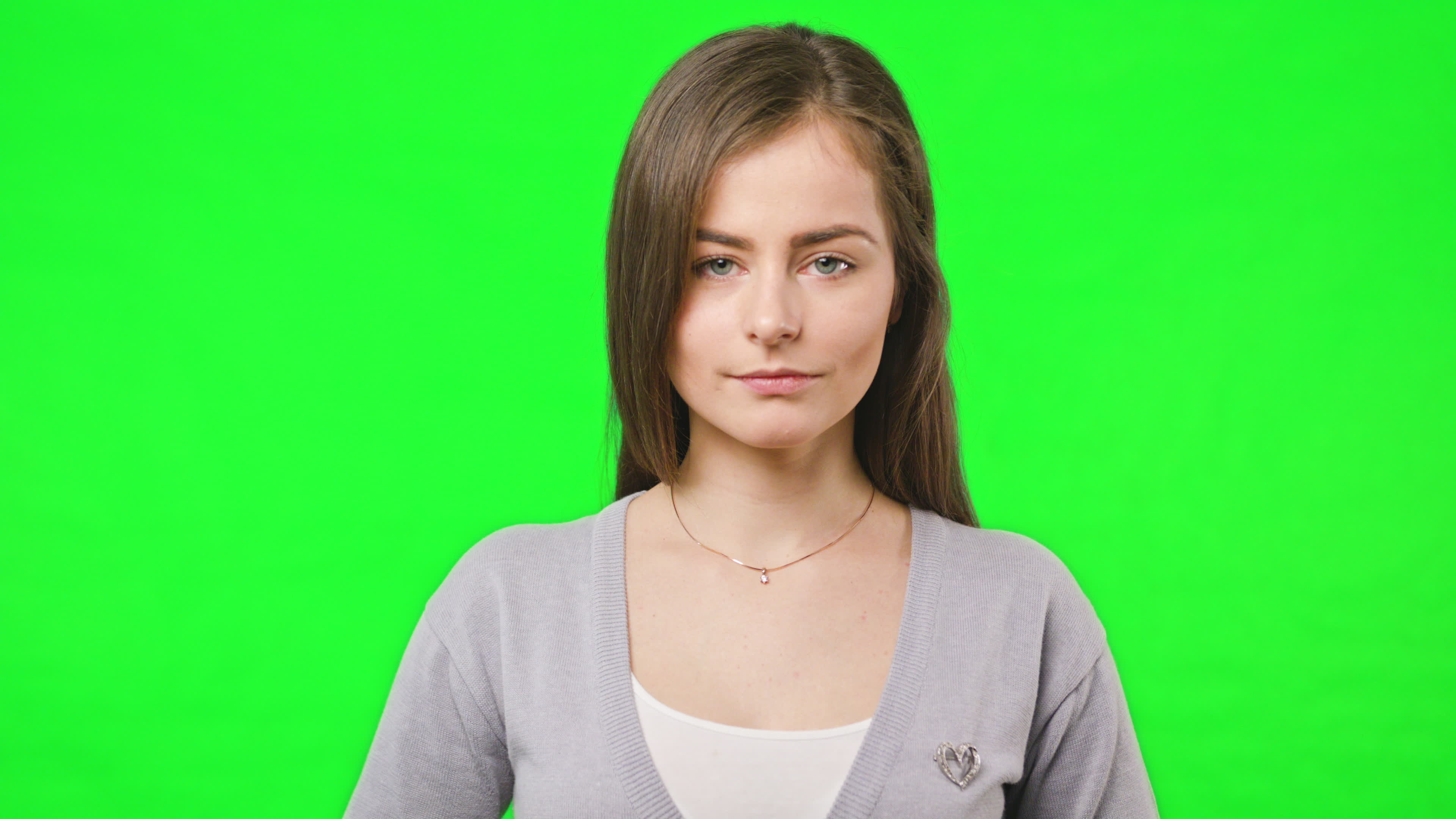 The purpose of background subtraction is to detect and separate moving objects in video or image processing. The most common use cases are AR-powered face tracking apps, video chat apps, and live streaming.

The background subtraction algorithm in computer vision means detecting moving objects in video content. It separates objects from the background utilizing so-called classes which identify the background and input images.
Top