Blog
Building your own video sharing app from scratch can be rather complicated. You need to have specific knowledge of video frameworks and a thorough app promotion strategy. The absence of any leads to critical mistakes and wrong decisions that may cost you a fortune.

In this post, we'll dive into project owners' most common business and technical issues. Learn how to create a video sharing platform that resonates with your users. We'll guide you on:
The latest stats on video app consumption
10 features a video sharing app must include
3 cost-saving ways to create a video sharing platform
How to make a video sharing app avoiding 5 mistakes.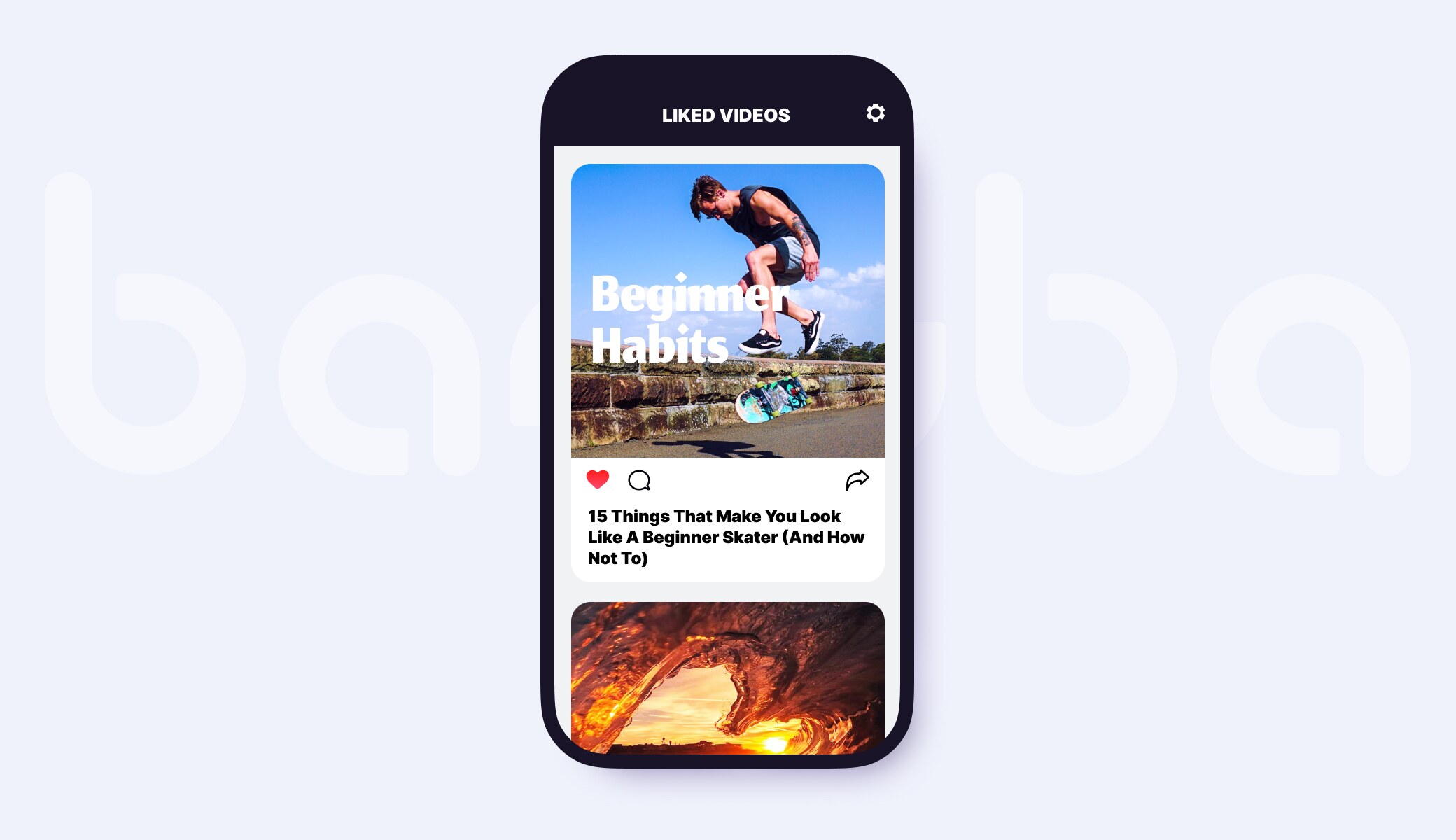 The cost to create video sharing apps can range from 20 to 100K USD and more. It all depends on multiple factors like the features you want to add, the technology you use and the platforms you target. You can save up to 50% on video sharing app development with Banuba Video Editor SDK.

Then plan the content and niches you will target. Search for a proper technology service provider who can guide you on the technology and the best ways to implement your app. Specifically:

Feature-rich and multi-platform Video SDK
Video libraries and frameworks to add a narrow feature
App builders to create a basic video app zero-code.

The best app for sharing videos are TikTok (1B users/mo), YouTube (2.1B), Facebook Watch (1.25B), Twitch (140 million), Vimeo (230 million). They all provide powerful video creation and streaming capabilities and can serve as a good reference for you if you plan to create a video sharing platform on your own.
Top