Blog
Followed by the Tiktok ban in India, businesses are actively investing in video editing app development.
Many companies want to clone TikTok video editing effects and features to quickly engage users and inspire user-generated content sharing.
But video editing app development is a time- and cost-consuming initiative. Instead, you can integrate ready-made video editing SDKs.
So, this post will share the 8 must-have effects for video editing for your TikTok-like app that are available in our Video Editing SDK out of the box.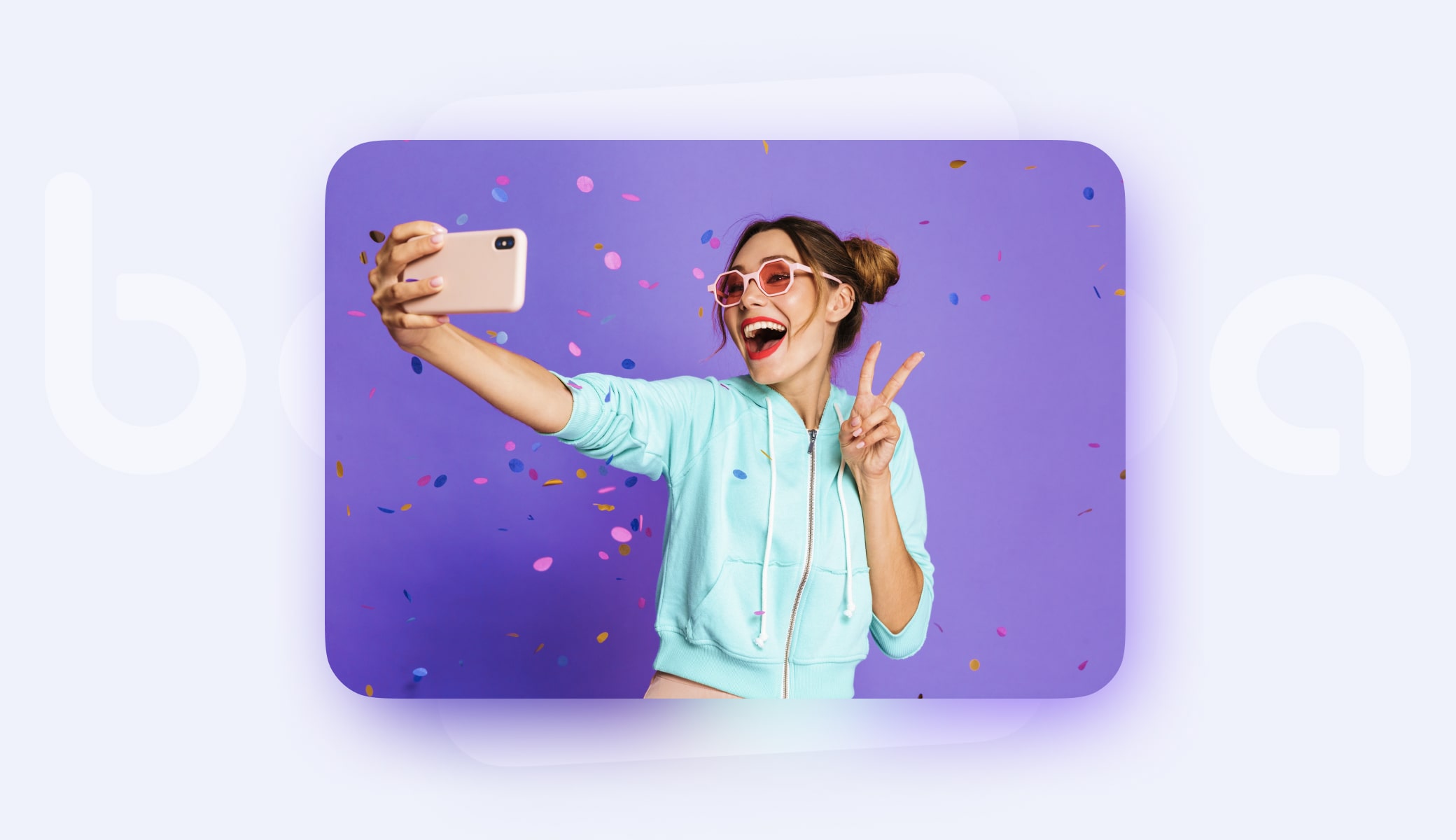 Top