Blog
Augmented reality content is paramount to the app's success. If the content is engaging, users interact and share it, giving brands new flows of leads, customers, and sales. If it's not, users leave.
Wondering how to create augmented reality content for your brand so that it would make users stay? Read our post, where we'll guide you through:
5 advantages of AR for business
5 main types of AR content your brand can use
AR content creation challenges that you may face
How to create AR content: 3 ways
7 best AR content development tools for businesses and individuals.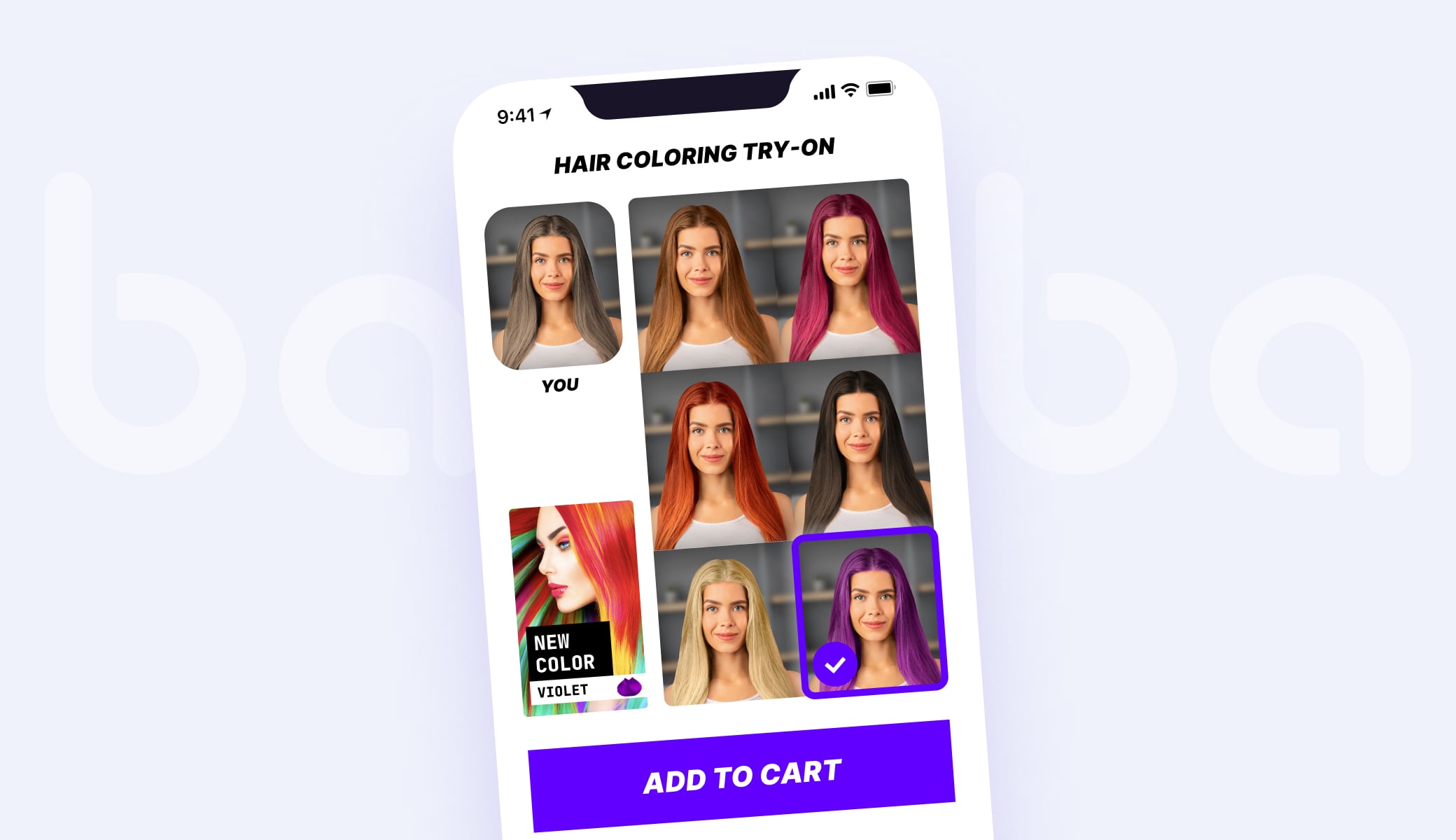 Augmented Reality (AR) content is a digital object and effect overlayed onto the real world. Unlike VR content, augmented reality enhances the real world, but does not create a new one. The user continues to see the world around him while interacting with AR.

Augmented reality content creation involves the solution of two main tasks:

Creating augmented reality content in graphical programs that can turn static 2D objects into animated virtual models.
Determining the position of digital objects and real-world environment to display AR content. This happens using AI-powered algorithms and software programs.

Think not just about how to make AR content, but focus on the ultimate goal of your project and consider the platforms where you want to launch it. You can create augmented reality content not only for mobile social networks or apps but for browsers too. Choose the right AR content creation tools that fit your goals.
Top