Blog
Augmented reality video editing is a great way to engage millennials, boost user-generated content, and draw audiences and creators to your app. When it comes to adding an AR video editor, brands, creators, and developers often wonder what functions to embed.
If it resonates with you, this post will guide you through the 12 must-try features of AR video production to let users create Instagram- and TikTok-like effects right in your application.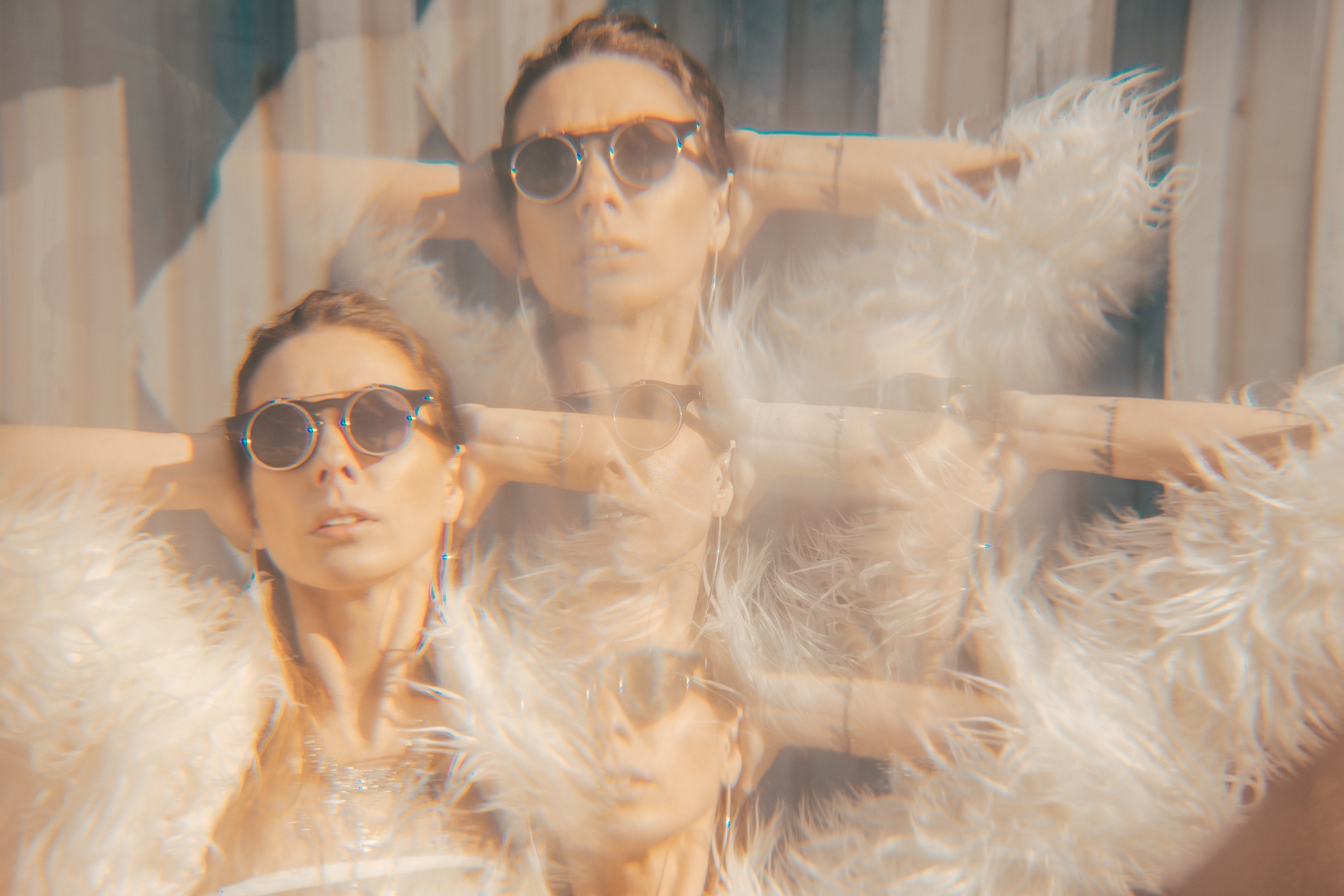 Banuba Video Editor SDK is a set of software tools that allow developers to build video processing apps where users can record short videos like in TikTok adding face filters, 3D masks, beautification, and post-processing effects to photos or videos.

You can use it in multiple types of camera apps for mobile where users are expected to generate video content. Augmented reality video editor for short-video formats can add value to your existing solution or you can make it a central feature of your app.

Among the best video editing apps for mobile, you can check Quik App, Adobe Premiere Clip, WeVideo, and InShot App to name but a few. Among apps that provide augmented reality and animation effects video editing features, you can check TikTok, Filmr, VivaVideo, and Movie Maker.
Top