Blog
Videos dominate social media now as they are an audiovisual medium - one that affects both sight and hearing.
This makes it beneficial for brands to have a video audio/sound editor in their business apps. However, building this solution from scratch is a time- and cost-consuming initiative.
Instead, you can adopt video editor SDKs that save your resources and support most operating systems and platforms.
In this post, we will discuss:
- Key features
- 3 core benefits of audio/sound and video editors for your brand
- Step-by-step integration guides for iOS, Android, and Hybrid apps.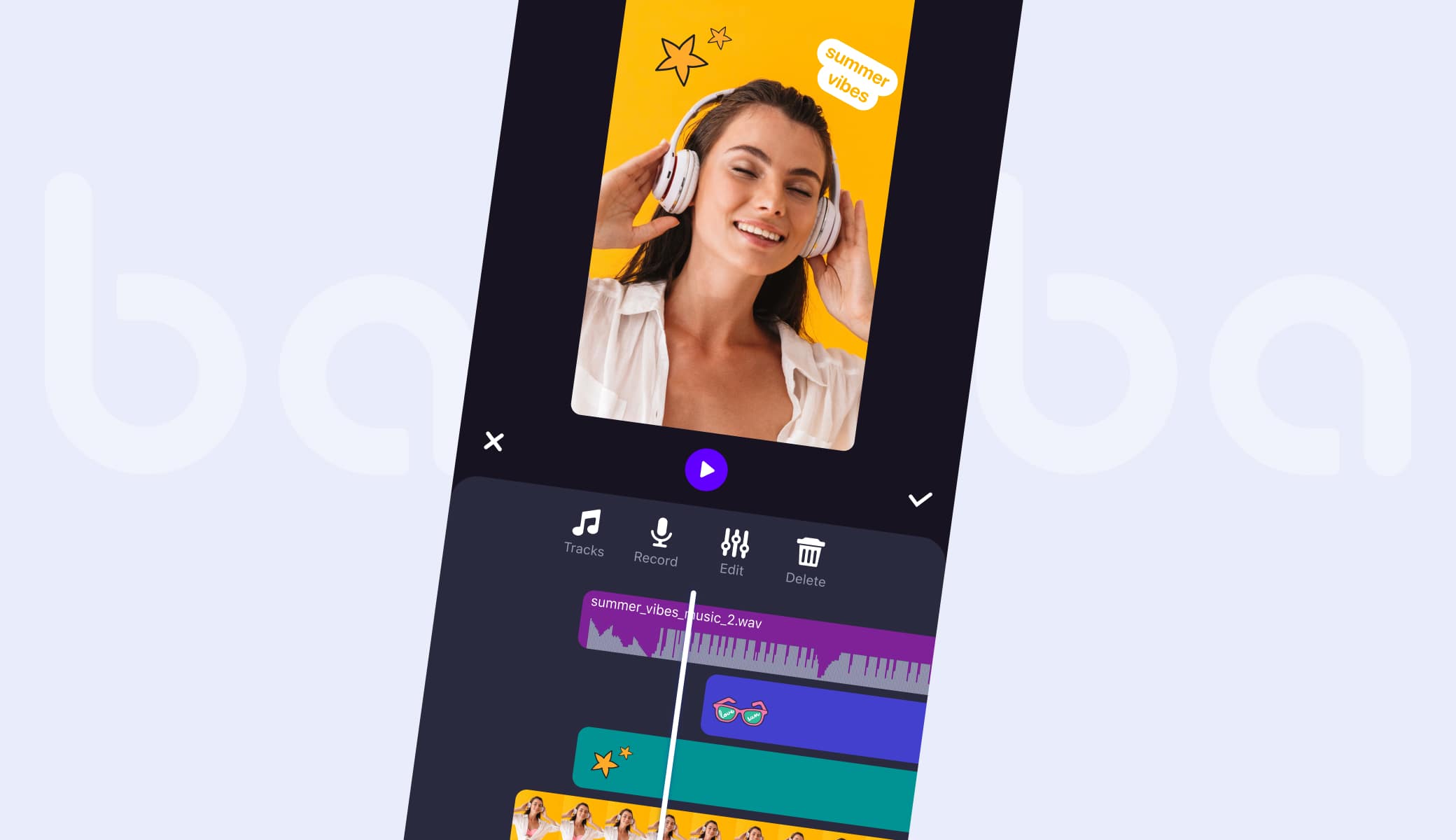 Top