Blog
Augmented reality app market is fast-growing and diverse. This is due to the fact that AR features are part of many applications: virtual try-on, video conferencing, video editing, gaming, eCommerce, etc. In this article, we will show the typical applications of augmented reality in apps and their benefits, as well as how to build an AR app faster and cheaper.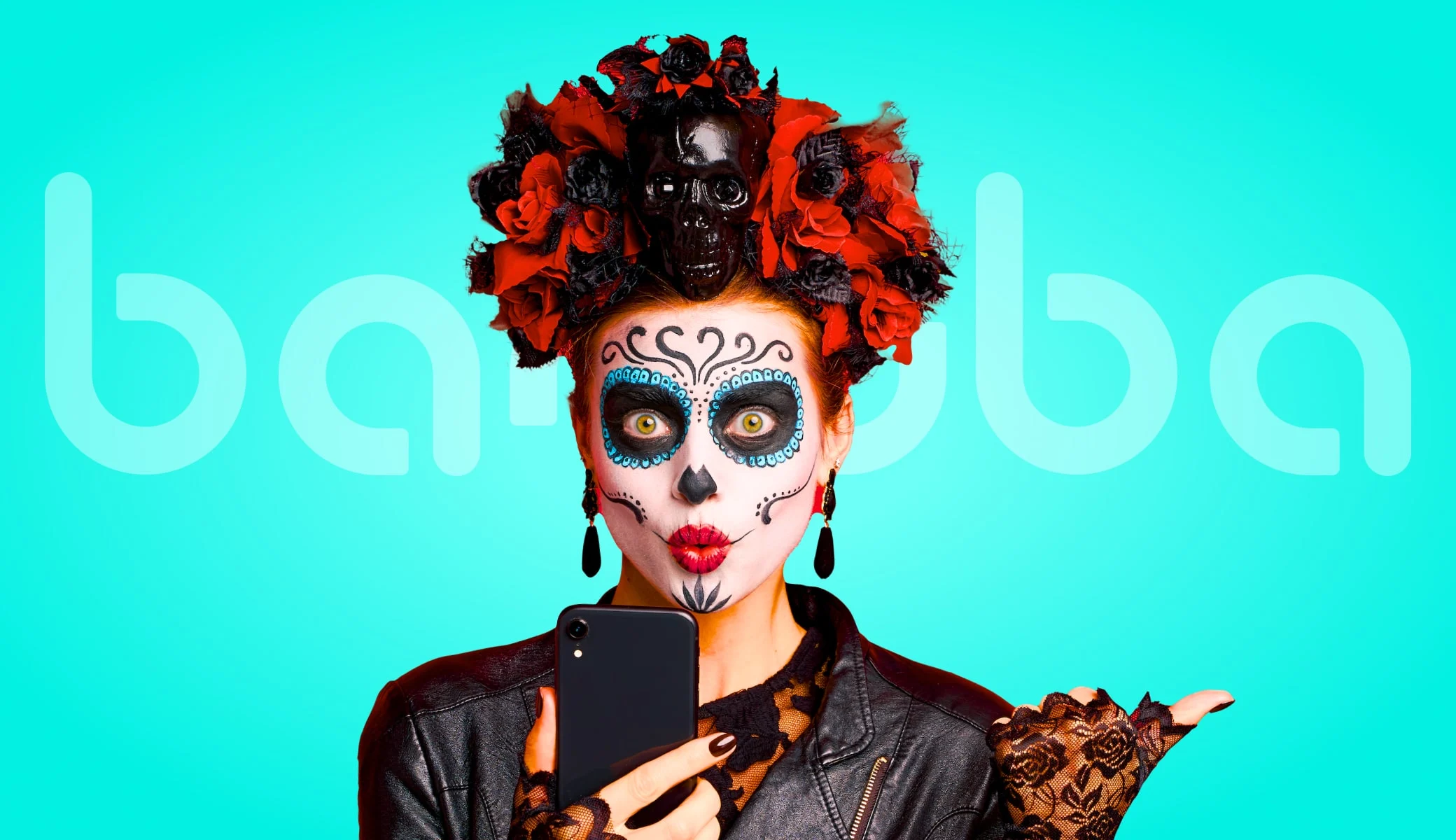 The simplest way would be using an augmented reality SDK (e.g. Banuba SDK). It already has the AR features that you need so you can focus on other aspects of your app and shorten your time-to-market.

It depends on many factors like the feature set, your know-how, and team size. You can dramatically shorten the development time by using an augmented reality SDK (e.g. Banuba SDK), as it can be integrated in a few hours.

There are many factors influencing the cost of AR app development: app complexity, feature set, team size, building in-house or outsourcing, etc. There isn't a cost benchmark that you can use in every case.
Top