Blog
Video conferencing API integration into your video communication project is a good way to save money and go to market faster. However, there are certain not-so-obvious challenges that this approach brings.
There could be issues with SDK compatibility, lack of customization options, and the relatively high lifetime cost of ownership. You need to be aware of these risks, so in this article, you will learn:
The main types of APIs and SDKs, as well as the technologies they are based on;
The 6 benefits of using an API or SDK over developing everything from scratch;
The 5 potential challenges that you need to be aware of when integrating a video chat API;
The specific instructions on integrating a video call SDK for Android, iOS, and Web.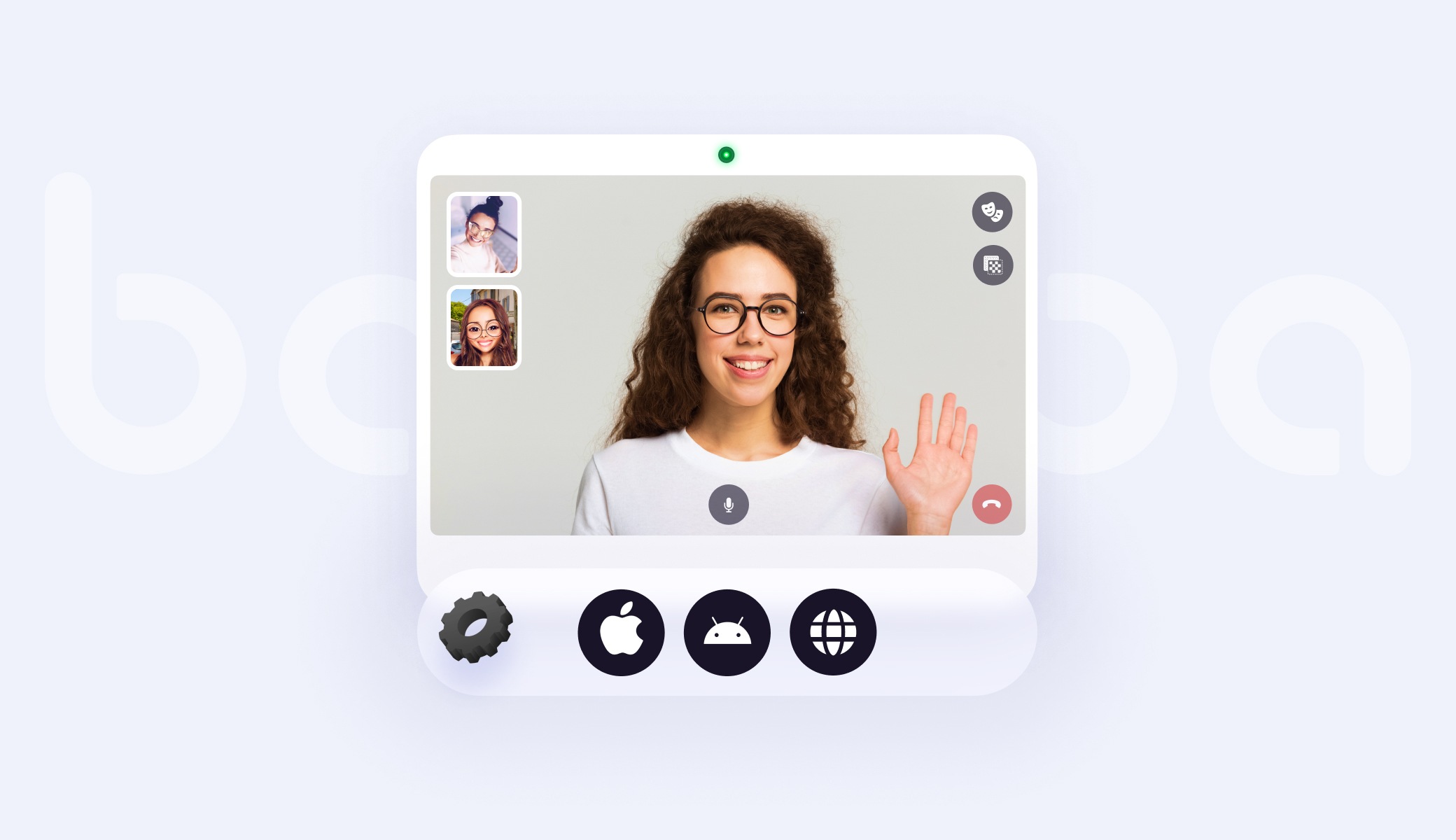 In video conferencing, API can have two meanings. The first one is an application programming interface, a set of commands that allow other applications to access certain software. The second one is an installable module, a version of an SDK that has fewer features but more room for customization.

You can write the code for video calling yourself – this will take a lot of time, be more expensive in the short term and likely require a team of developers, but the total cost of ownership will be lower in the long run. Or you can integrate a video conferencing API – it would be cheaper in the short term and much faster.

Integrated video conferencing systems are intended for group communication. They provide common spaces (e.g. "rooms") for people and ensure good video and audio quality for everyone. They are also called video conferencing platforms.
Top