Blog
A virtual eye color changer is a thriving technology-driven solution that has revolutionized the AR-powered market. Beauty, cosmetics, e-commerce, retail, and ever healthcare vendors actively invest in AR-enabled eye coloring and segmentation technologies to power their products with never-seen-before user experiences.
However, many companies still wonder if eye color changing app functionality is an investment-worthy and viable initiative to spend fortunes on new feature development or SDK integration.
If this resonates with your current business needs, this post will show you how an eye color changer tool works and the ways to add it to your commercial product.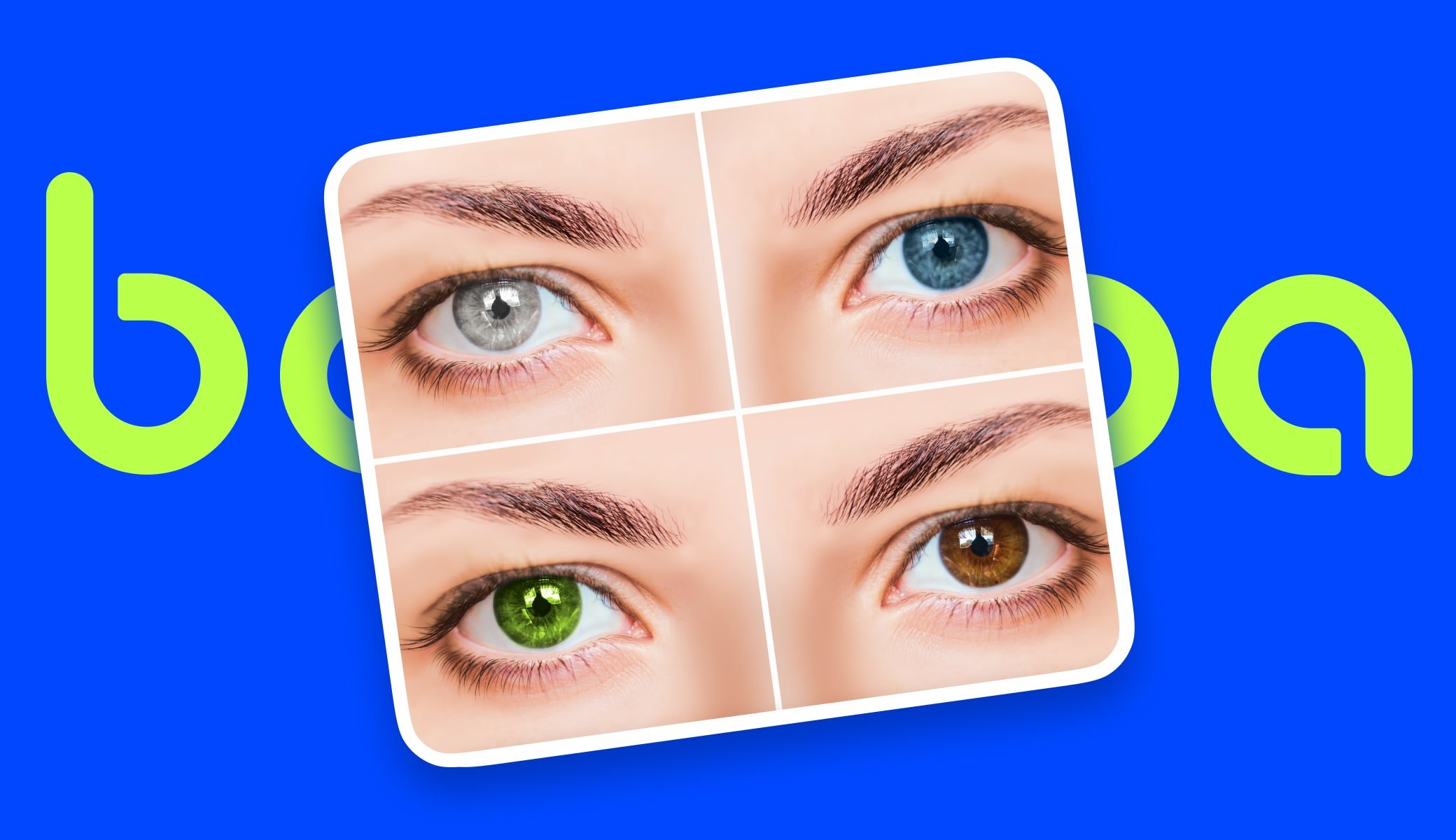 Top