Blog
Short-form video content is a mature way for brands to enhance promotion activities, boost brand awareness, acquire new customers organically, and get high ROI for ad campaigns.
It becomes possible as viral platforms like TikTok, Vine, and IG Reels offer companies to share their branded content with millions of users daily which comes as a growth initiative for both SMBs and large enterprises.
This tendency is expected to grow as 1 in 2 marketers planned to invest even more in creating short-form videos in 2022. (HubSpot)
So, how you can start adopting new short-form video content trends, and what strategies are yet to come? This post will guide you through the latest insights of 2023.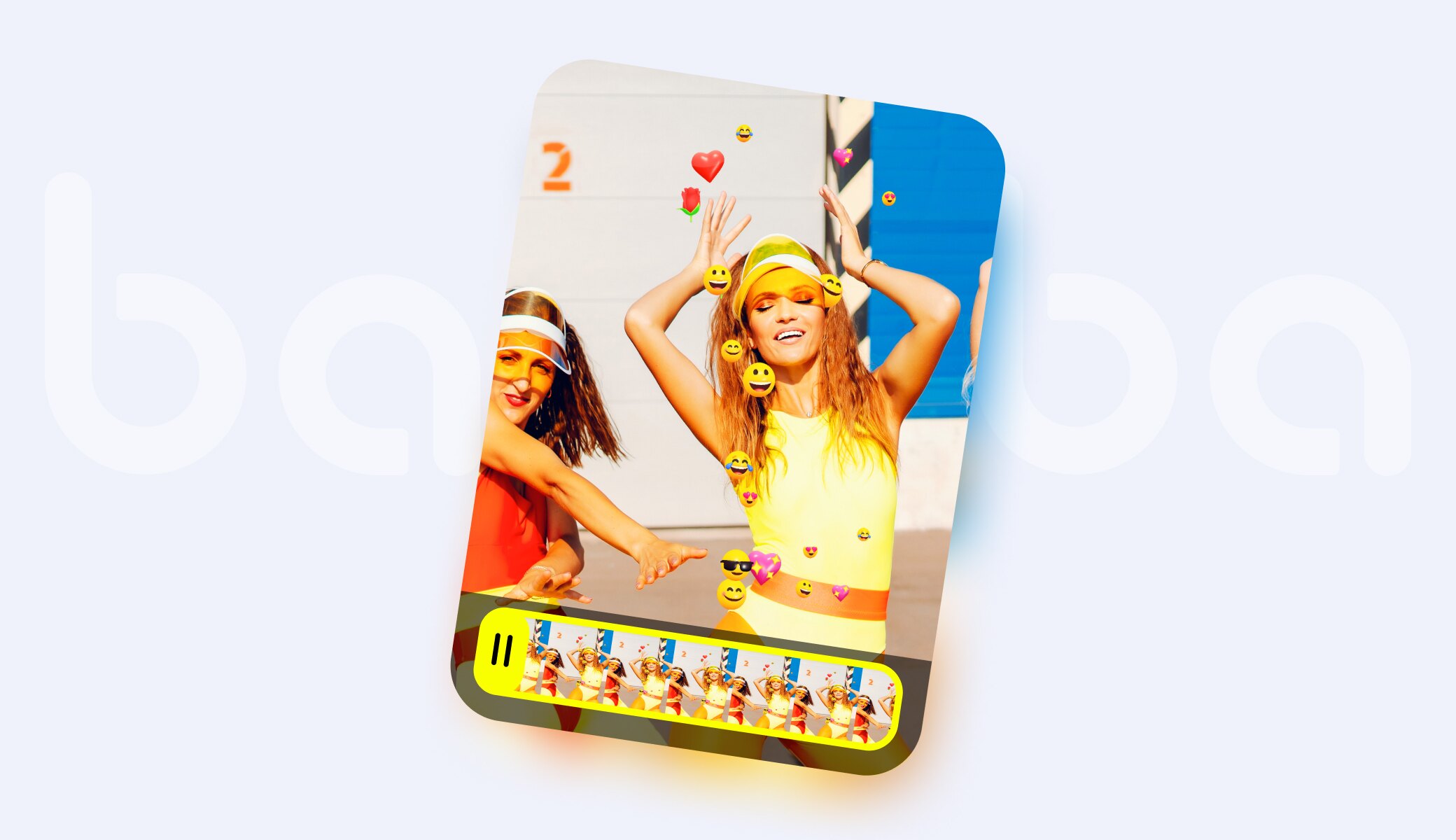 Short-form video content is so popular as it delivers much user-oriented value to customers in a short period of time. Brands actively use short-form video content in influencer ads and social media campaigns, behind-the-brand, and user-generated content.

Short-form videos are video content that lasts a range between 20onds sec and 2 minutes depending n the platform. those that, on average, range anywhere between 60 seconds and two minutes and 20 seconds. For example, Instagram allows creating 1-min short-form videos while TikTok goes beyond with up to 3-min videos.
Top