Blog
AR stickers and 3D face filters drive user engagement, increase sales, and help multiple brands from e-commerce to fashion provide an immersive experience.
However, building them from scratch turns out to be a pricey and time-consuming initiative. Instead, brands can adopt software development kits that let them integrate and launch fast.
In this post, we'll guide you through Banuba's Face AR SDK and cover:
- AR stickers: definition and examples
- 3D stickers vs AR filters: what's best for your use case
- Key benefits of augmented reality stickers and filters.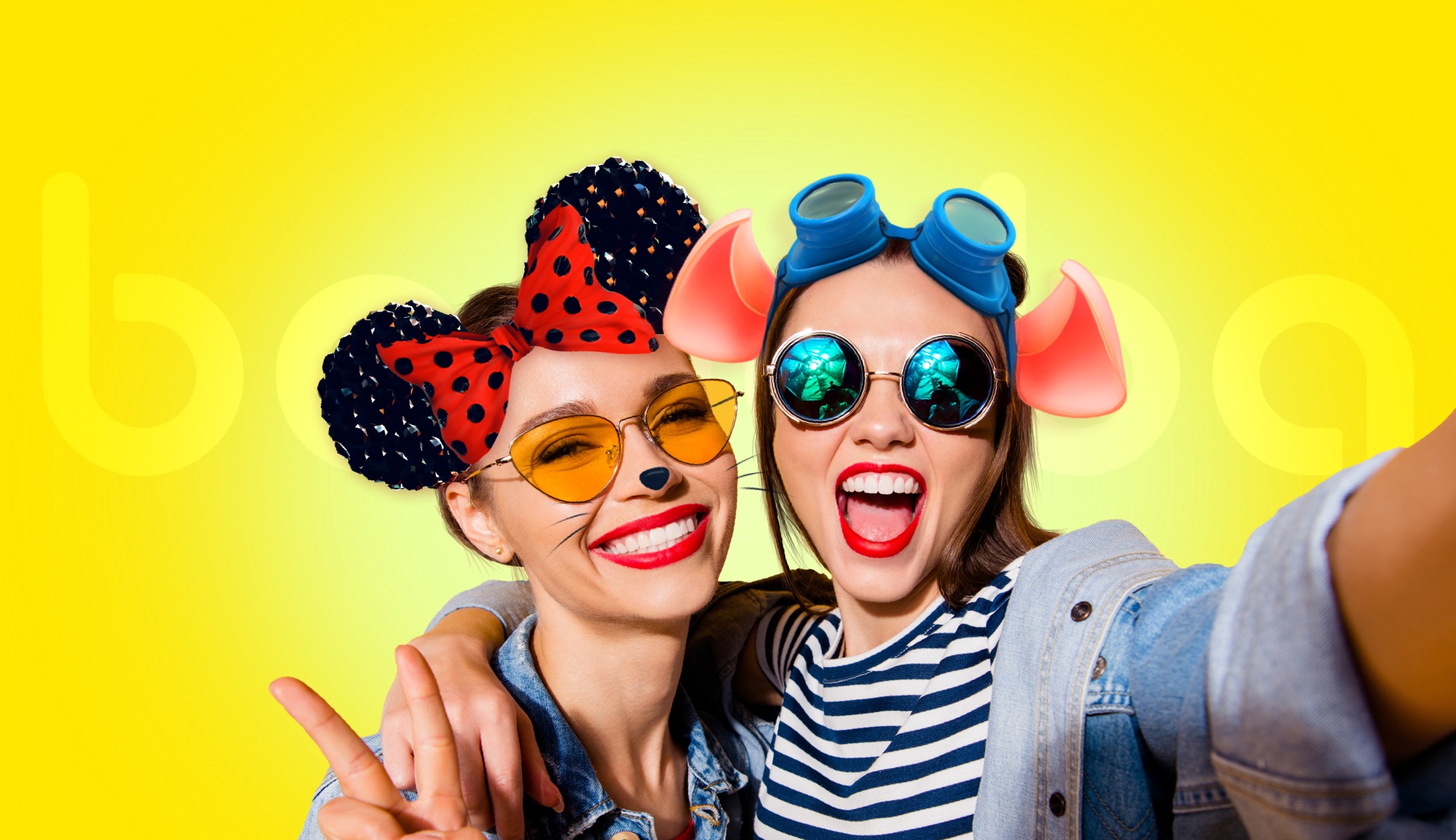 AR stickers are augmented reality face filters that users can utilize to entertain, self-express, try on products, and increase privacy. Snapchat and TikTok-like filters are great examples of AR stickers adopted by millions of users.
Top