Blog
Gone are the days of hard sells. Today's online consumers prefer to discover and buy products through entertainment, using apps that catch them on the go.
Live video shopping meets their demand and rightfully deserves its title of the hottest marketing tool for brands in 2022.
Whether you are a developer planning to create a video shopping platform, or a brand looking to engage with consumers through live shopping, this post will guide you on the topic. You will learn:

- 5 must-know video commerce stats for 2022
- The specifics of live online shopping apps vs social platforms
- 6 key video shopping features
- 5 ways brands benefit from videoshopping
- 3 approaches to creating a video shopping experience for your brand
- 5 video shopping marketing examples
- 7 top eCommerce video solutions and apps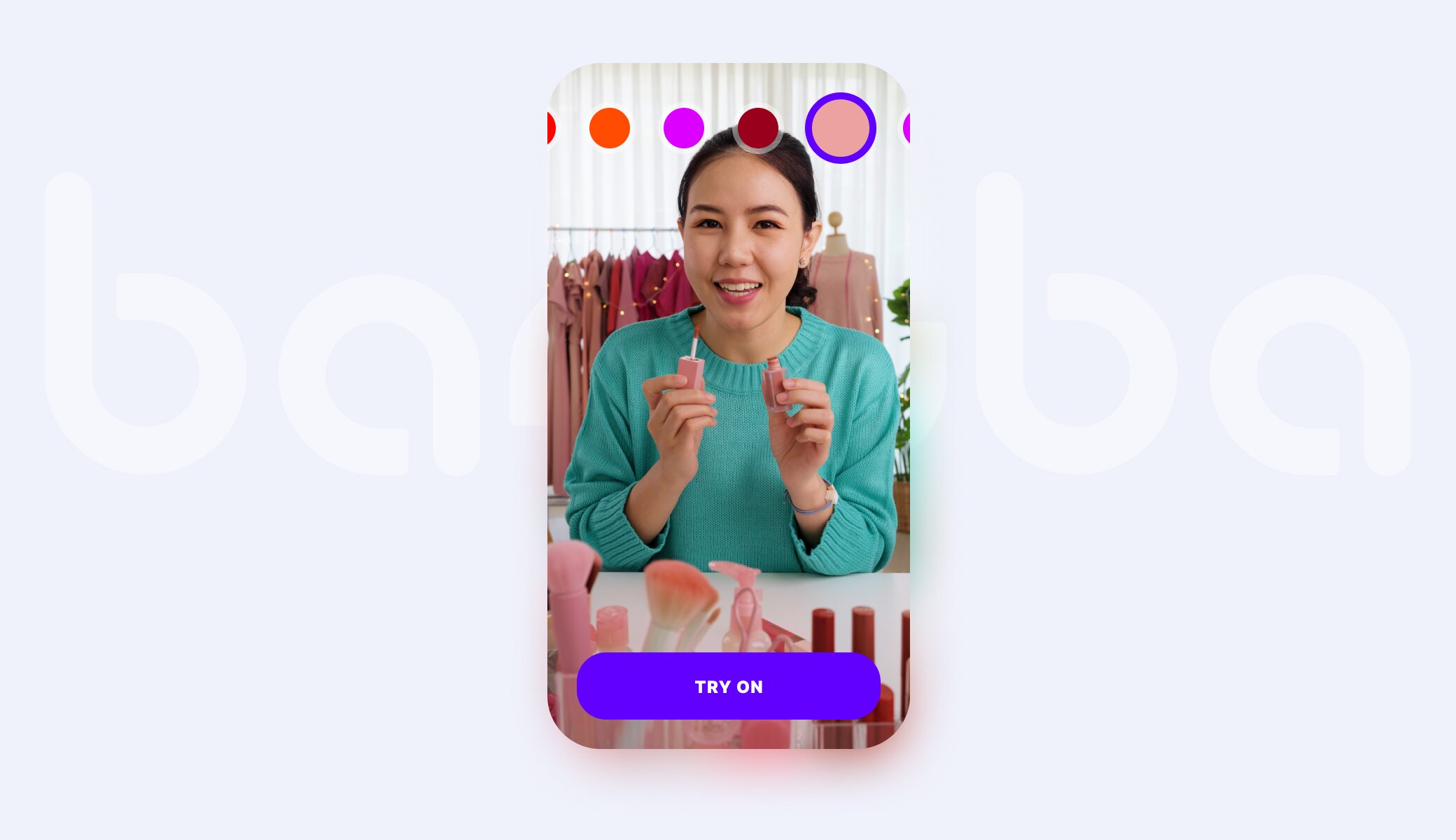 Consumers can attend a live online shopping event, see featured products displayed on the same screen and purchase them without interrupting a broadcasting session. Brands can promote their products in real-time by inviting influencers or sales representatives. They can giveaway coupons, answer comments, add cross-sells and track engagement after the event is over.

A video shopping app is a mobile or web application that connects brands with their consumers on a single video streaming platform and enables instant shopping functionalities.

With live shopping, brands can position their sites at the front and center without relying on third-party platforms to drive conversion or engagement on social networks.
Top