Blog
Virtual hair makeover tools help increase engagement, drive sales, and generate more customers to beauty salons and parlors.
The core growth driver is the confidence brand customers and app users get while using virtual hairstyle makeovers.
These arguments make AI-powered and AR-enabled tools a must for your digital beauty or social media app experience.
The growing demand for virtual hair makeover software motivated us to discuss virtual hair color changers and show how Banuba's Beauty AR SDK helps brands thrive.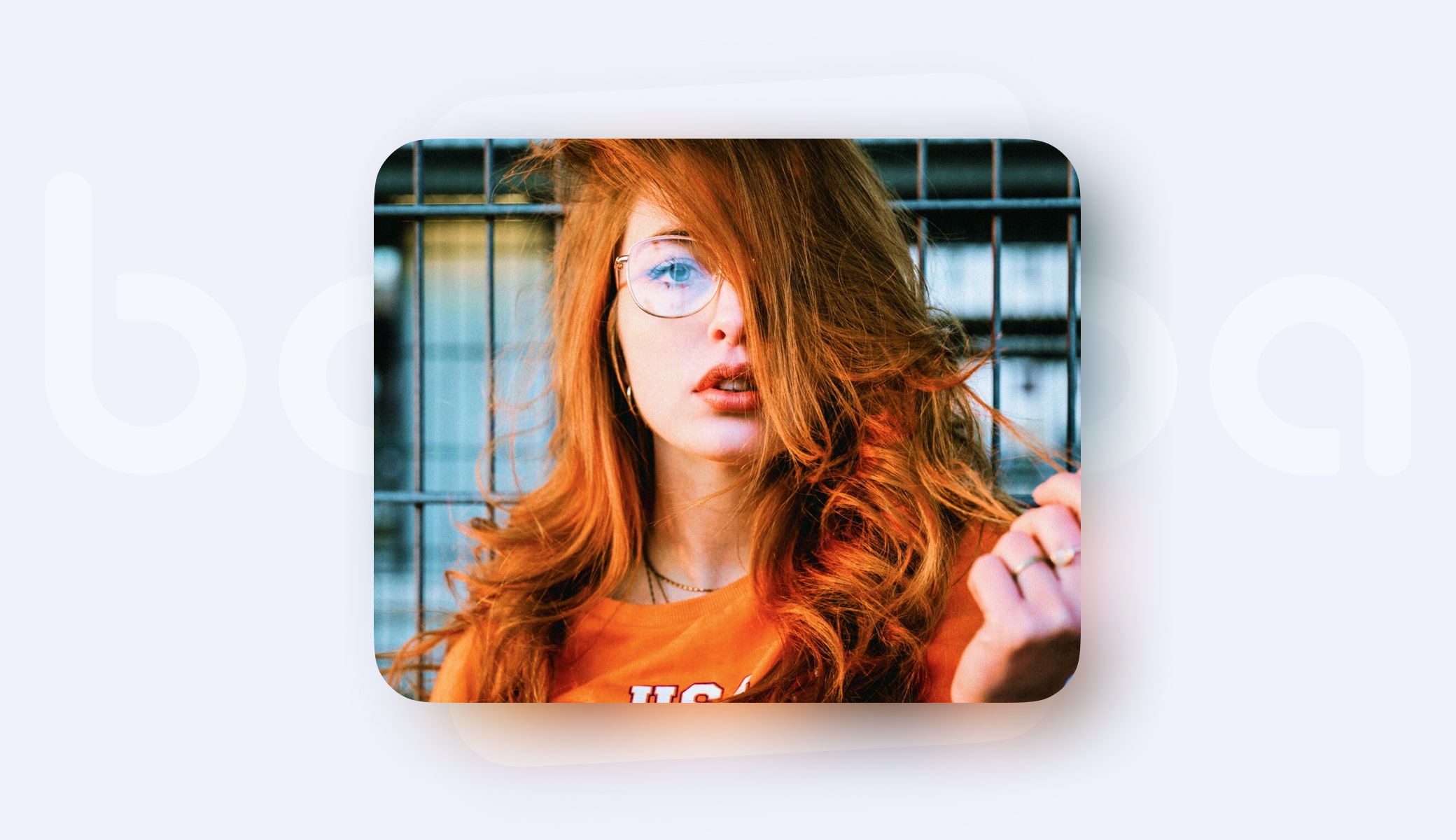 Top