Blog
Hair Recolor
AR SDK Features Explained: Hair Coloring
Moving next with our AR SDK features, we take a look at its hair modification capabilities. Discover what stands behind hair makeovers and how you can build a custom virtual hair color try-on app using our AR hair coloring API.

Alena Arsenova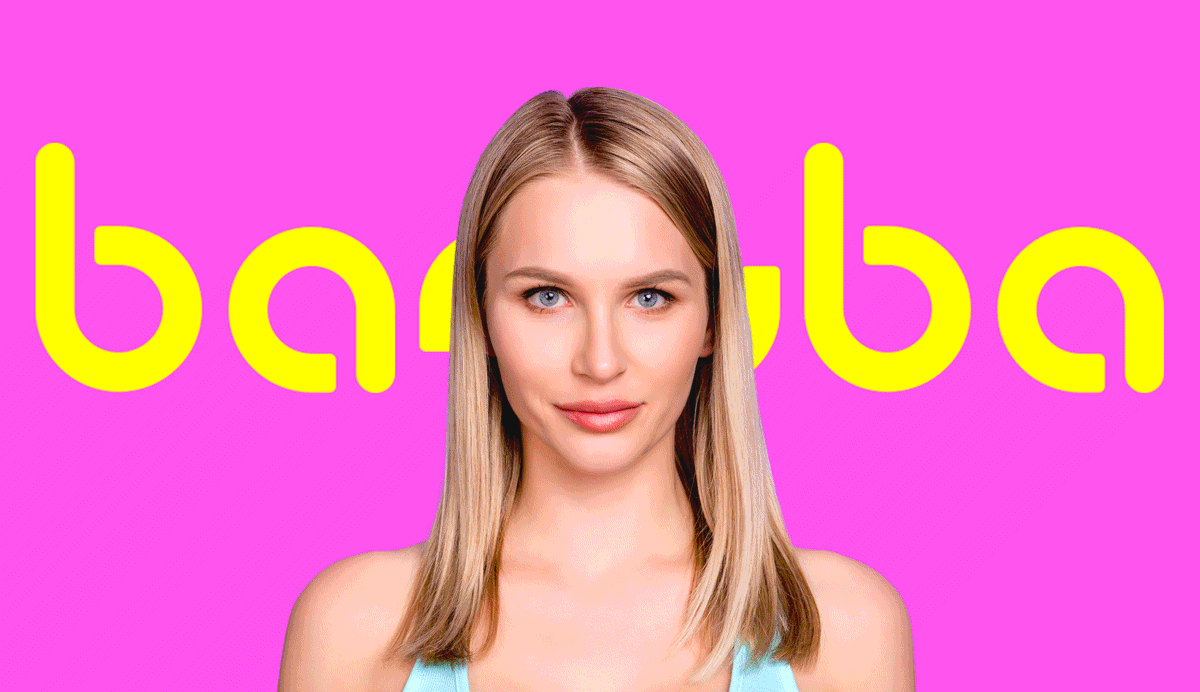 What Is AR Hair Coloring?
Augmented reality hair coloring is an interactive feature that lets your consumers or users try on hair colors using any mobile or web camera. It supports native iOS, Android and HTML5 platforms meaning you can integrate AR hair coloring into mobile apps, photo booths and web-based hair color try on. It comes as part of AR Makeup or Face Filter SDKs.
AR Hair Color Feature: post-processing
Scenarios for AR hair color applications
Browse, test and shop for hair dyes from your app or booth

Live 'Try It On' option for hair products on your website

Preview and order a coloring service via a hair salon app

Change hair color with a product a QR code

Enhance your photos or videos changing your hair color via a beauty selfie editor

Find your perfect color match like in AI hair advisor
How AR Hair Coloring Empowers Your App?
For beauty and hair care brands, AR hair coloring technology is a true lifesaver.
First, it delivers that magic personalization when there is only 20 cm between you and your customers. Secondly, you can integrate it on all your channels - mobile, website and in-store. Finally, customers can instantly and easily try on a full assortment of your hair products and not get bored.
You can wrap up the try on feature with sales options like instant purchase, order delivery or get directions to the nearest store. Or put your customer service to the next level by adding analytics, product recommendations and try-on statistics. If brand awareness is among your marketing priorities now, AR hair coloring solves that too. Augmented reality makes the try on experience fun and worth sharing, giving your brand a boost on social networks.
For developers, AR hair coloring fits many use cases and can significantly differentiate your app.
You can embed it into virtual salon apps where customers can test hair color over their face. Added to beauty apps, hair coloring lets users tweak their selfie content. And integrated with video communication platforms, virtual hair simulation lets users wear exotic hairstyles and communicate creatively.
How Does AR Hair Coloring Work?
From a technology standpoint, AR hair coloring is a daunting task. It requires a properly trained neural network that can precisely detect hair in real-time. As hair varies in length, colors and styles, the algorithms need to respect all these parameters and create an accurate dynamic mask for hair to minimize false coloring of backgrounds and user's shoulders.
Another point is to keep the natural hair texture. If you over blur it, the AR experience won't feel real.
To solve these challenges, we developed a convolutional hair segmentation neural network that precisely detects and tracks hair in real-time. It lets you bring the most quality AR effects with hair coloring in any face tracking app be that virtual try on for your brand, a fun face filter app or a beauty photo editor.
Real-time Hair Segmentation
The average technology can only recognize hair from magazine images with clear hair surfaces and contrast backgrounds. In real-time selfie apps, it doesn't work properly. Our hair segmentation is made with real camera usage in mind and can recognize hair under different backgrounds, low lighting and fit perfectly selfie mode.
How to Embed AR Hair Coloring in Your Mobile and Web Apps
AR hair coloring comes as an extension of our AR SDK basic kit. The SDK joins face tracking and 3D rendering to produce a real-time augmented reality experience over the user's face. All features, including hair coloring are provided as an API so you can easily integrate them into your iOS, Android and HTML5 applications.
The Hair Coloring API allows for the following type of AR hair effects
Single color

Mixed colors (Strands)

Gradient
You can test them in your app by submitting the request for an SDK trial.
Application Fields
In the styling and grooming sector, AR hair coloring technology allows businesses to implement a virtual hairstyle service where customers can preview and order one using their mobile app.
In haircare e-commerce, brands selling hair dyes can engage with consumers in new formats. The experience will be similar to a magic mirror when your consumers can test how the exact product will look on them.
Real-time hair coloring in beauty app
You can embed a live hair color try-on feature on your website using JavaSript code. With rising awareness about personal hygiene and focus on distanсing, consumers are more opting for shopping online. Augmented reality on Web minimizes the need to go into the store letting consumers test products via mobile browsers.
AR hair colroing feature can be a valuable addition to beauty and selfie editing apps where, along with AR makeup and eye coloring, users can alter their appearance with a tap.
---
Also Read: AR SDK Features Explained
Top