Blog
Adding AR Video Editor and Face Filters To The Fashion App [Case Study]
The technology company Yandex has set a goal to help young people explore the world of fashion with an AR-enabled short video app. The company was looking for the augmented reality SDK to implement the video editor that would engage users with AR mask, camera effects and video editing tools.

Alena Arsenova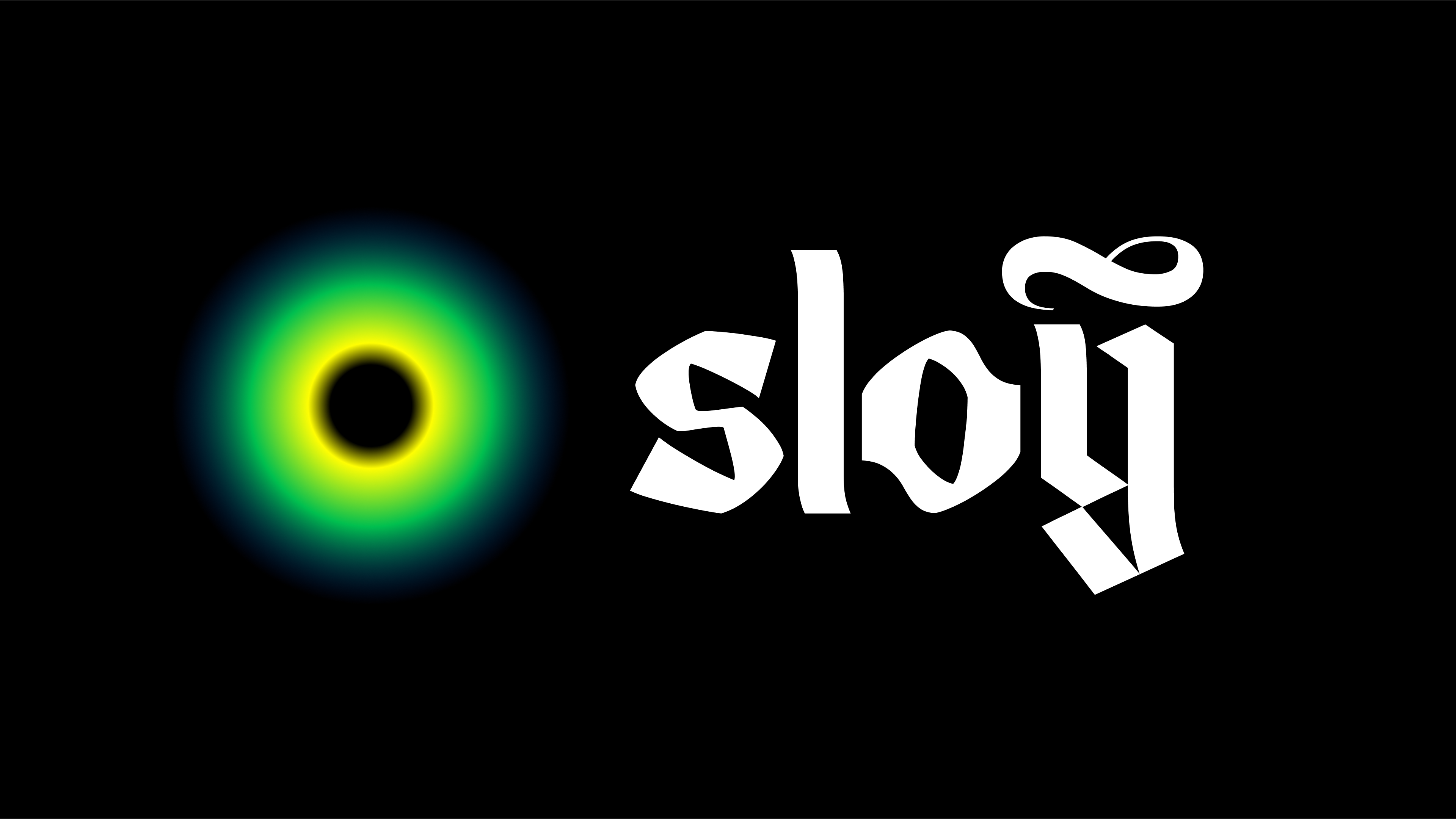 Banuba's AR Video Editor and Face Filters SDK allowed implementing the augmented reality video editor in the client's app. It features a variety of masks and AR effects designed for the young audience. AR video editor simplifies the content creation to several taps, immerses users with cool visual effects and inspires them for self-expression.
About Sloy
Called Sloy, Russian for 'layer', the app allows users to create short videos with automatically recognized tags for items of clothing and share them in the app. Users can records 90-second videos in any genre, from fashion to unboxing, and use the app's video editing tools, filters, masks, special effects and music tracks, before uploading them to the app. Sloy also lets people follow other users or brands by choosing them from their personalized recommended content feed.
Sloy interface app screenshots
---
"Tech giant Yandex just launched a TikTok rival called Sloy," - TheNextWeb
---
Sloy is the first AR-based social media video app dedicated to fashion and style. Based on advanced computer vision technology developed at Yandex, Sloy automatically recognizes and tags items of clothing in a video.
---
"With Sloy, augmented reality will completely change the way we interact with style and fashion, allowing us to try things on virtually and opening new social layers for communicating with our friends and subscribers," says Daniil Trabun, head of Sloy.
---
Why Banuba
Having viewed and tested a dozen Face Filters SDK providers, Yandex has opted to Banuba due to:
Our Face AR platform enables the most versatile facial augmented reality experiences ensuring the quick scalability of AR video editor features.
We have hands-on experience in face filter app development and were able to bring in our expertise of filter best practices.
Our in-house R&D department backs unique technology or feature development per client's request keeping the united ecosystem without the need for 3rd party software.
We provide the broadest device coverage ensuring the maximum user outreach and quality AR app experience on any platform.
Solution: AR video editor with face filters and effects
With the Sloy's video editor users can try on a variety of AR effects, filters and masks in real-time or on photos or videos, from realistic glasses and accessories to sophisticated art-like fashion masks.
We've added a collection of color filters that users can apply on top of face filters. Color filters personalize the AR mask experience in a certain way allowing each user to choose his or her favourite color and take a unique photo or video.
AR video editor with masks and effects
The AR video editor has a built-in library of video post-processing effects. The user can trim and concatenate recorded videos and enhance it applying a variety of styling camera filters - color correction, retro style, changing lighting and much more. This way, each video comes unique and of a high quality inspiring self-expression and creativity in users.
---
AR video editor features
AR effects and face filters applied in real-time and to photos and videos
Color filters applied together with face filters
Video post-processing effects (multiple effects can be added by tap-and-hold to different parts of one video)
Face beautification option to auto-enhance user appearance
Trimming and concatenating videos
Photo or video mode
Video exporting or sharing to Sloy and other social networks
Sound mixing
The app is currently available for iOS devices, with an Android version scheduled for release in early 2020.
---
Client's benefits
Full-fledged AR video editor with intuitive editing tools, masks and camera effects.
Possibility to quickly scale the app by accessing other Face AR platform features.
40 unique AR masks and effects (growing) that democratize video content creation and engage users.
Our expertise in face filter app development with an experienced team ready to back the product
Transforming the fashion world with augmented reality
Today hundreds of bloggers with million-strong audiences on other social platforms contribute their content to the app. AR apps like Sloy that feature the strong and active community open new markets and growth points for brand advertising targeted to young audiences.
---
"This concept brings the opportunity to not only follow fashion trends on social media but also explore the world of style with an AR-enabled app. AR apps will also open a new market for brand advertising targeted to young audiences in digital reality," says Daniil Trabun, head of Sloy.
---
---
"The fashion industry is actively adopting augmented reality, and we're thrilled to see that our Face AR SDK enables such projects like Sloy," says Dmitry Ogievich, CEO of Banuba.
---
Sloy's video editor is a great tool to inspire creativity and self-expression in users. It's intuitive and easy to use with all the effects enabled by a tap, so anyone can become a fashion influencer creating and sharing video content.
---
SEE ALSO: Case Study: Empowering The Mobile Game With AR Video Chat
---
Top