Blog
Picture in picture video editing is among the must-have features for your video app be it a TikTok-like experience or an e-learning platform. It offers full-featured content creation for users and allows your brand to immerse the market with killer functionality.
But when it comes to from-scratch development, it often takes many efforts, time, and funds to succeed. Instead, you can get a powerful PiP video editor adopting ready-made SDKs.
In this post, we'll guide you on how to make a duet video with Banuba's Video Editor SDK and cover the key use cases, benefits, and features of a PiP video maker.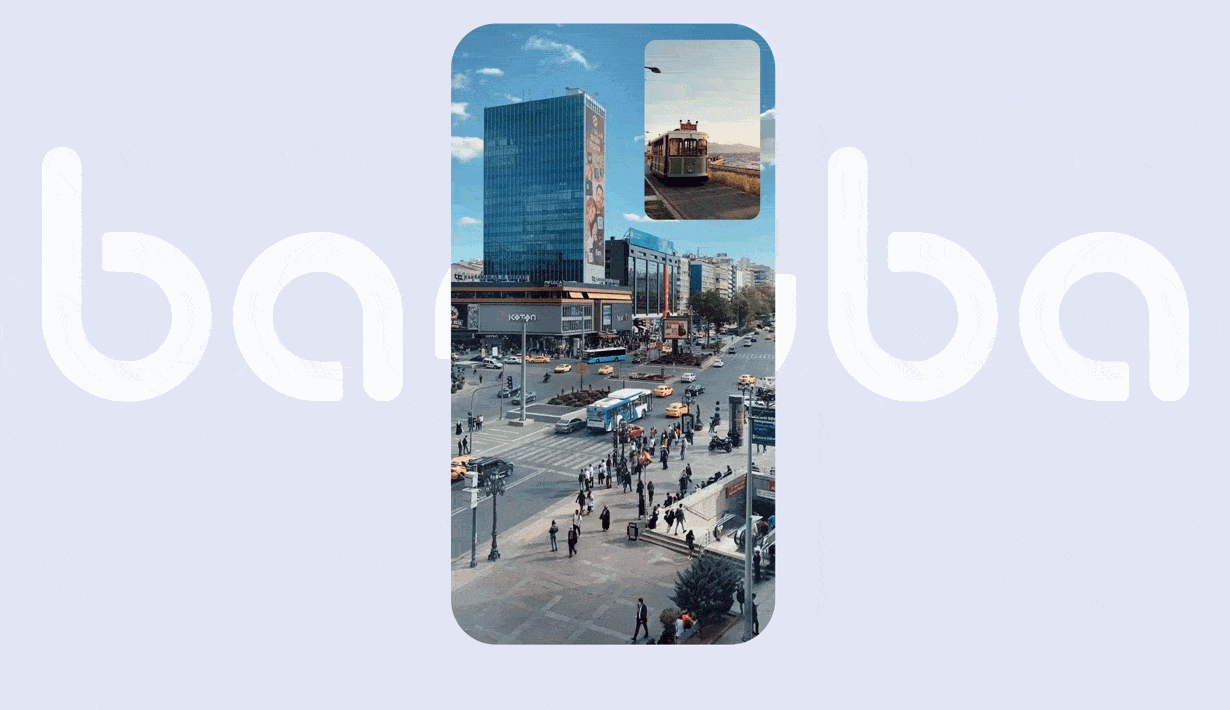 Top