Blog
Locating a person's visage in a picture is a difficult computer vision task. But it is absolutely necessary for many applications, from biometric identification to autopayments and AR filters.
In this article, you will learn:
Facial detection vs recognition vs tracking: what's the difference
The principles behind face detection algorithms
10 real-life use cases and examples of adopting face detecting technologies
How to save development time by using a face detection SDK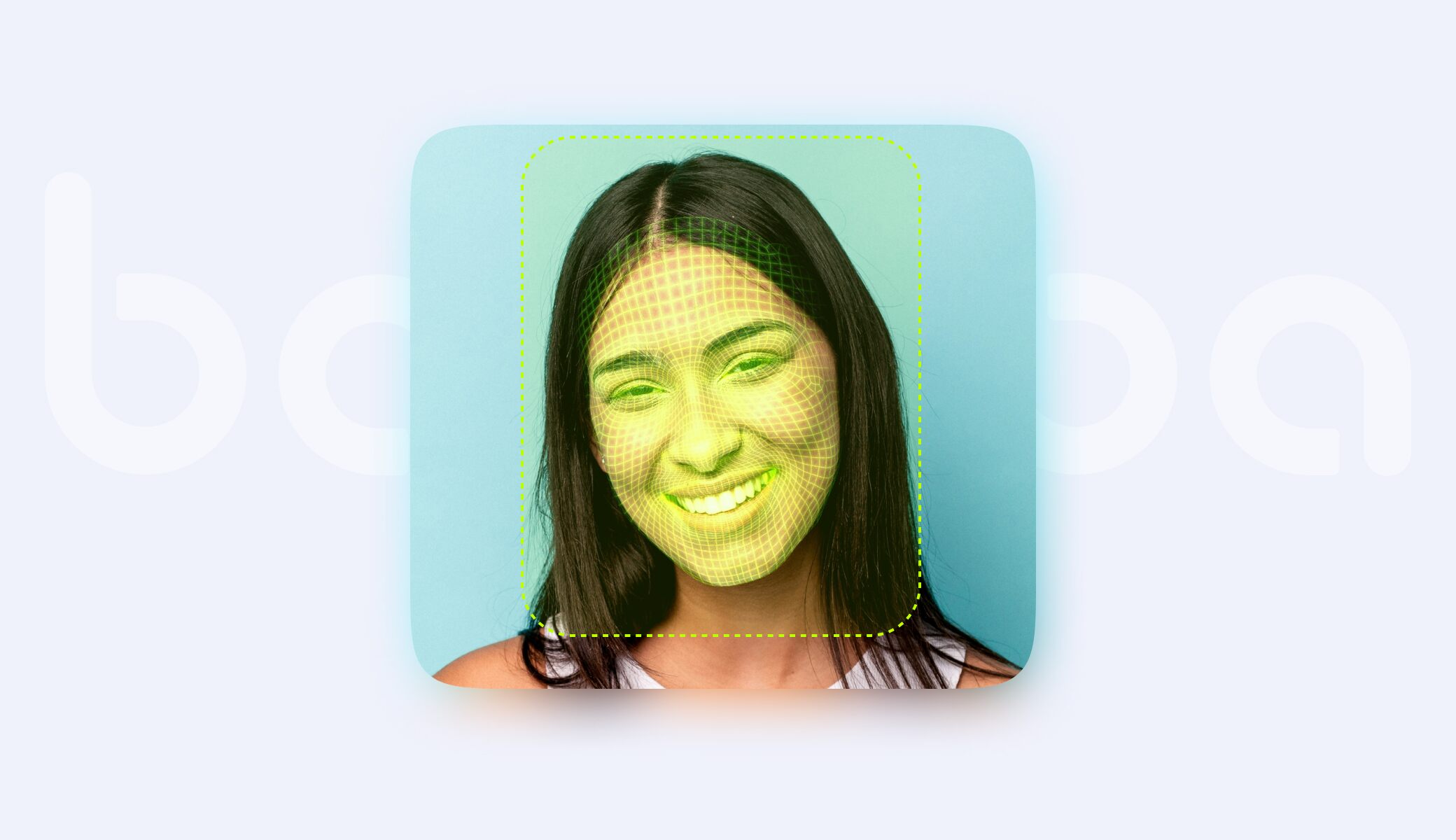 Modern face detection algorithms divide the image into squares and place bounding boxes in places where the faces are most likely to be. If they find a match to features that were on their datasets, they define the object as a face. This is an oversimplification because the detailed explanation would require a scientific article.

In short, yes. Facial detection, tracking, and recognition are all based on deep learning. This is a subset of artificial intelligence that trains on hierarchical models with different abstraction levels. So yes, facial recognition uses AI.

A Haar cascade classifier algorithm is an algorithm for object detection. It uses combinations of elements with different intensities to detect object features — facial features in the case of face recognition. Haar cascades are an element of the Viola-Jones face detection algorithm.
Top