Blog
Social media is a place for fun and work, as over 70% of adults use it daily. With video content dominating the landscape, businesses and influencers actively adopted social media video editors to generate better content and gain an edge over their peers. If you want to enter the market for such apps and develop your own social media video maker, this article is for you, as it saves you time on researching your competitors. In it, you will learn:
Updated stats on video content viewership and effectiveness
10 popular social media video creator apps with core features and pricing models
How SDKs help save up to 50% of development time when making such an app from scratch.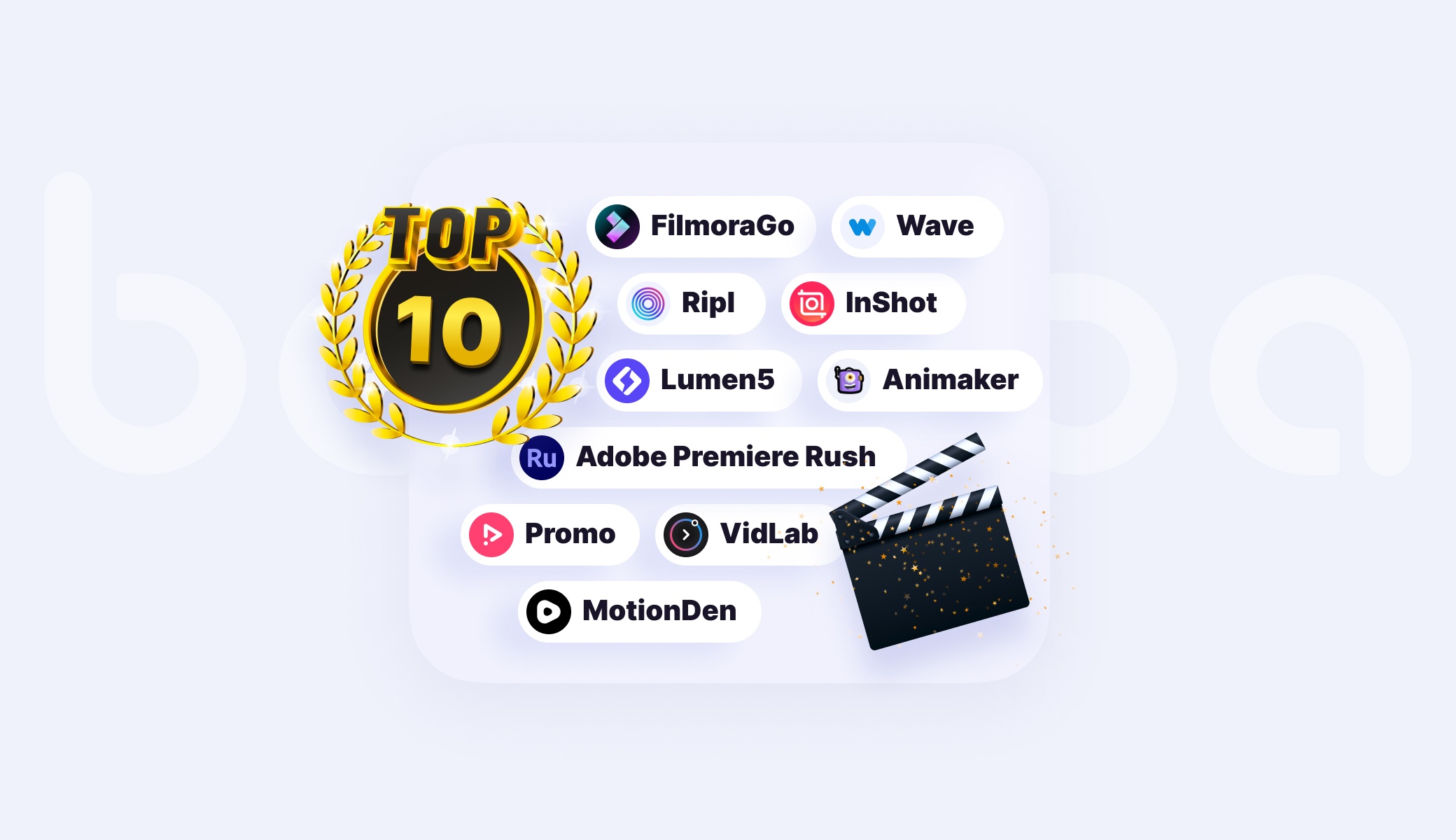 For that, you will need to download (or access online) at least one of the social media video creation tools listed above. Then you will need to change the aspect ratio to the one that fits your chosen platform, remove bad takes and superfluous frames, and add captions and effects.

There isn't one social media video editor that can be called the best for everyone. It all depends on the feature set, pricing, platform, UI quality, and personal preference. Use the list of the apps in this article to make the selection easier.

Good social media content needs to fit your target audience, bring value (entertainment value counts too), and be well-made. For the first part, learn who your audience is and what they like. For the second, make sure to give them what they want. For the third, use a quality social media video maker and edit your clip in a dynamic way.
Top