Blog
Lacoste, Sephora, L'Oreal, IKEA, Coca-Cola, Uber, and Nestle are among the top augmented reality examples.
These brands use AR-based solutions to skyrocket user engagement, drive sales, improve lead generation pipelines, overcome competition, etc.
However, many startup owners and companies still wonder if augmented reality is an investment-worthy initiative to start with.
This post will guide you through 42 AR examples to show the most diverse use cases, solutions, and outcomes brands get by adopting augmented reality.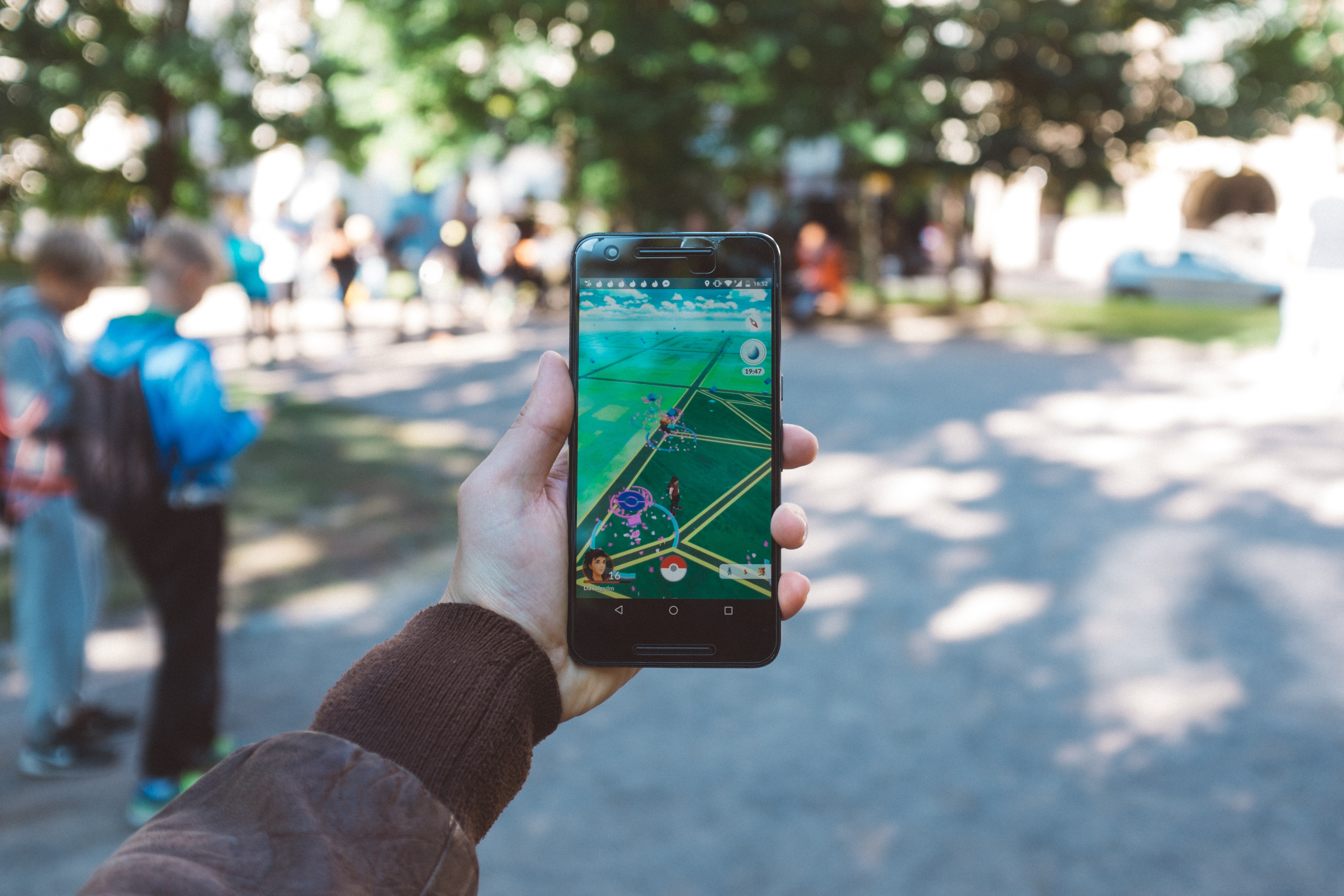 Augmented reality is used in e-commerce (Shop 4 Rings app), retail (IKEA Place app), marketing (Coca-Cola's Chinese New Year AR campaign), education (Anatomy 4D+ app), fashion (Burberry's AR app), gaming (Pokemon GO), and healthcare (MedCogniton), automotive (BMW), and real estate (MagicPlan).

We use augmented reality subconsciously on a daily bases. For example, 332M users engage with Snapchat AR filters daily (Statista), 827,205 active users are playing Pokemon GO every day (Statista), and over 100,000 users add AR-based Instagram filters to their stories daily (Gloam).
Top