Blog
Video background changers let users increase privacy, remove noise, follow the brand's identity, and support sales initiatives during video calls and conferences.
However, building custom background changer apps is pricey so purchasing ready-made software is a way to save costs and development time.
Today we want to guide you through top 5 video background change SDKs with their pros and cons, as well as give you an instruction on how to integrate one into your app.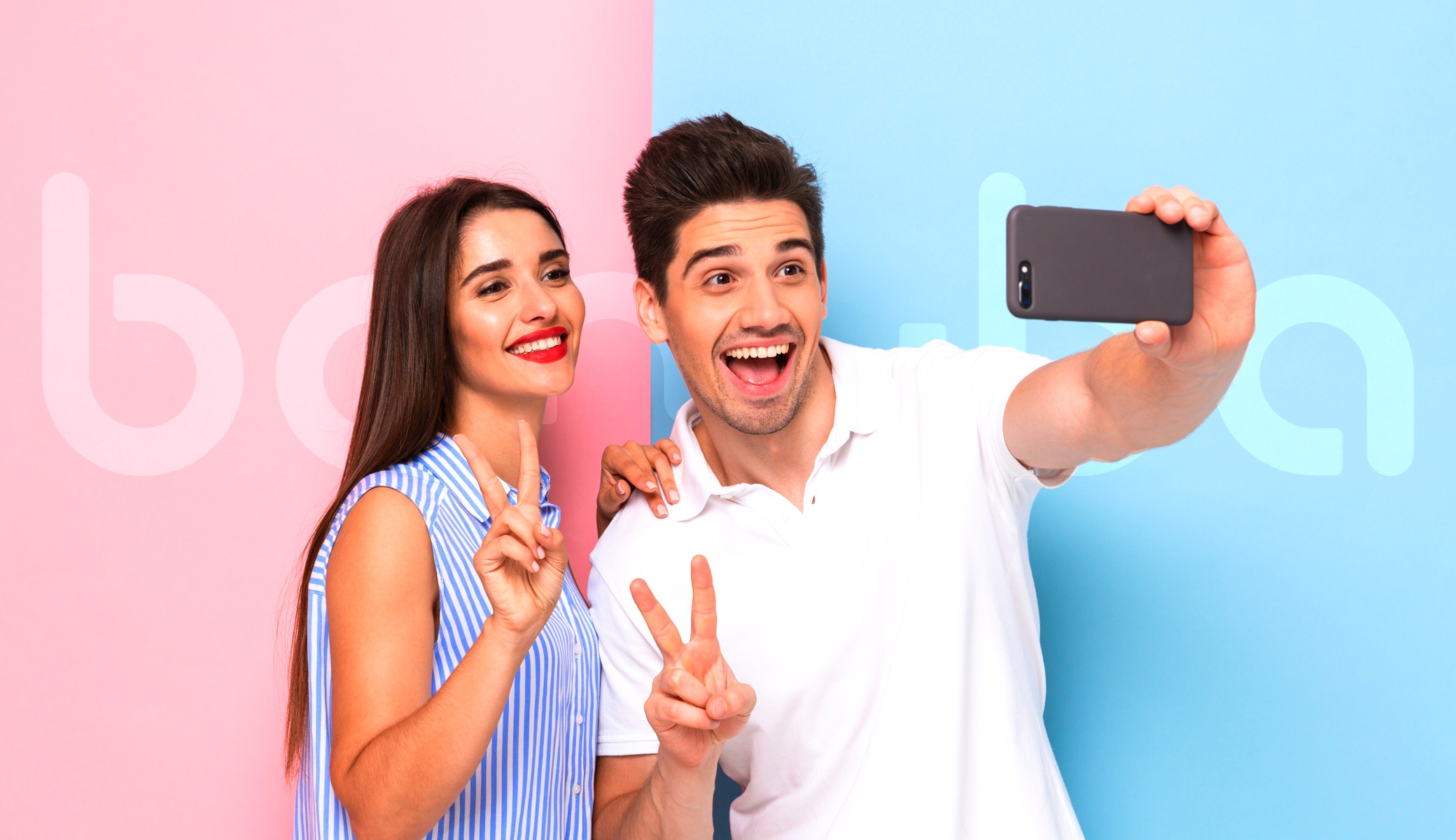 Yes, you can change background on a video. For this you can use a green screen (chroma key) and replace it with whatever you need. There are also apps that can edit video background without a chroma key by using background segmentation neural networks.

There are no background changers that are the best in all cases. For movies, green screens are often used because they allow for more precise replacement. However, for individual creators, using ones that don't need chroma key is more convenient.

To make a fake background for a video, the simplest option would be using an app with background replacement feature. It will automatically detect the people and objects in the foreground and replace the rest with a picture, a GIF, a video - whatever you need.
Top